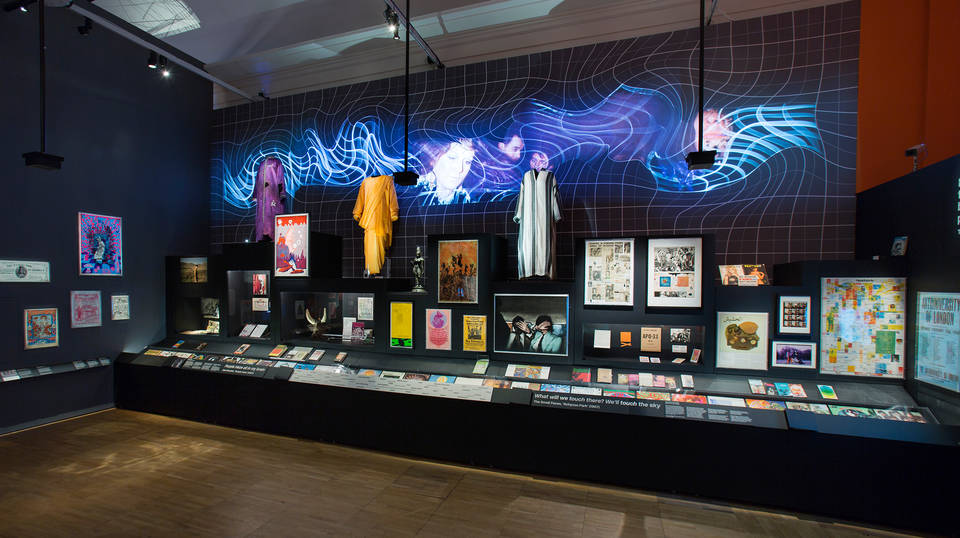 Supported exhibition
So You Say You Want a Revolution? Records and Rebels 1966 – 70
How have the finished and unfinished revolutions of the late 1960s changed the way we live today and think about the future?
This major exhibition explored the era-defining significance and impact of the late 1960s, expressed through some of the greatest music and performances of the 20th century alongside fashion, film, design and political activism.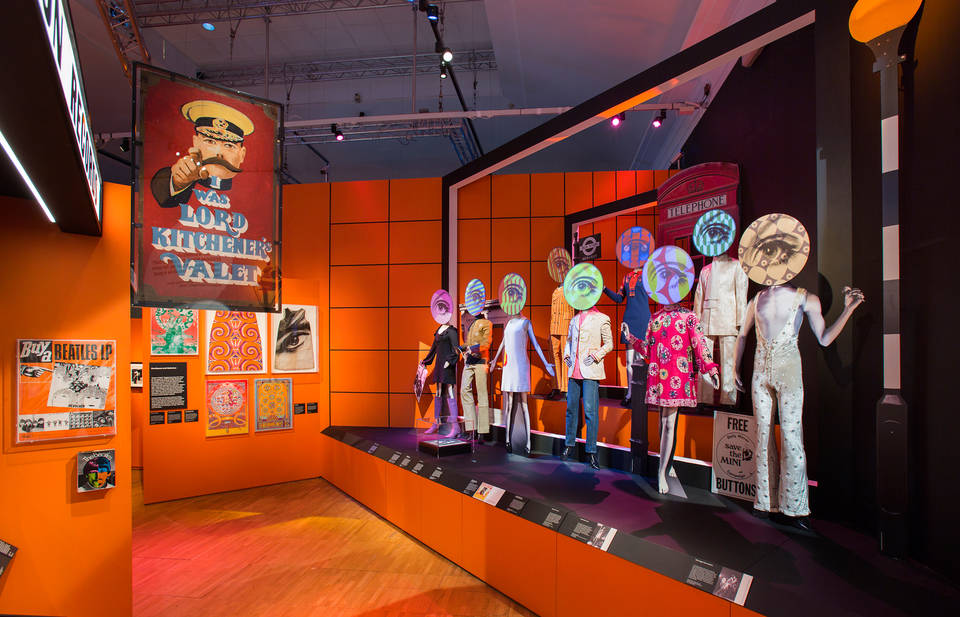 So You Say You Want a Revolution? Records and Rebels 1966 – 70 ran from September 10, 2016 to February 26, 2017 at South Kensington
More Exhibitions
Exhibitions & Projects
The V&AAF supported a two-year scholarship for an American student to attend the leading international postgraduate V&A/RCA History of Design MA program.
Exhibitions & Projects
V&A exhibition, The Fabric of India, will make its US debut at Cincinnati Art Museum, Ohio, on October 19, 2018 and will run until January…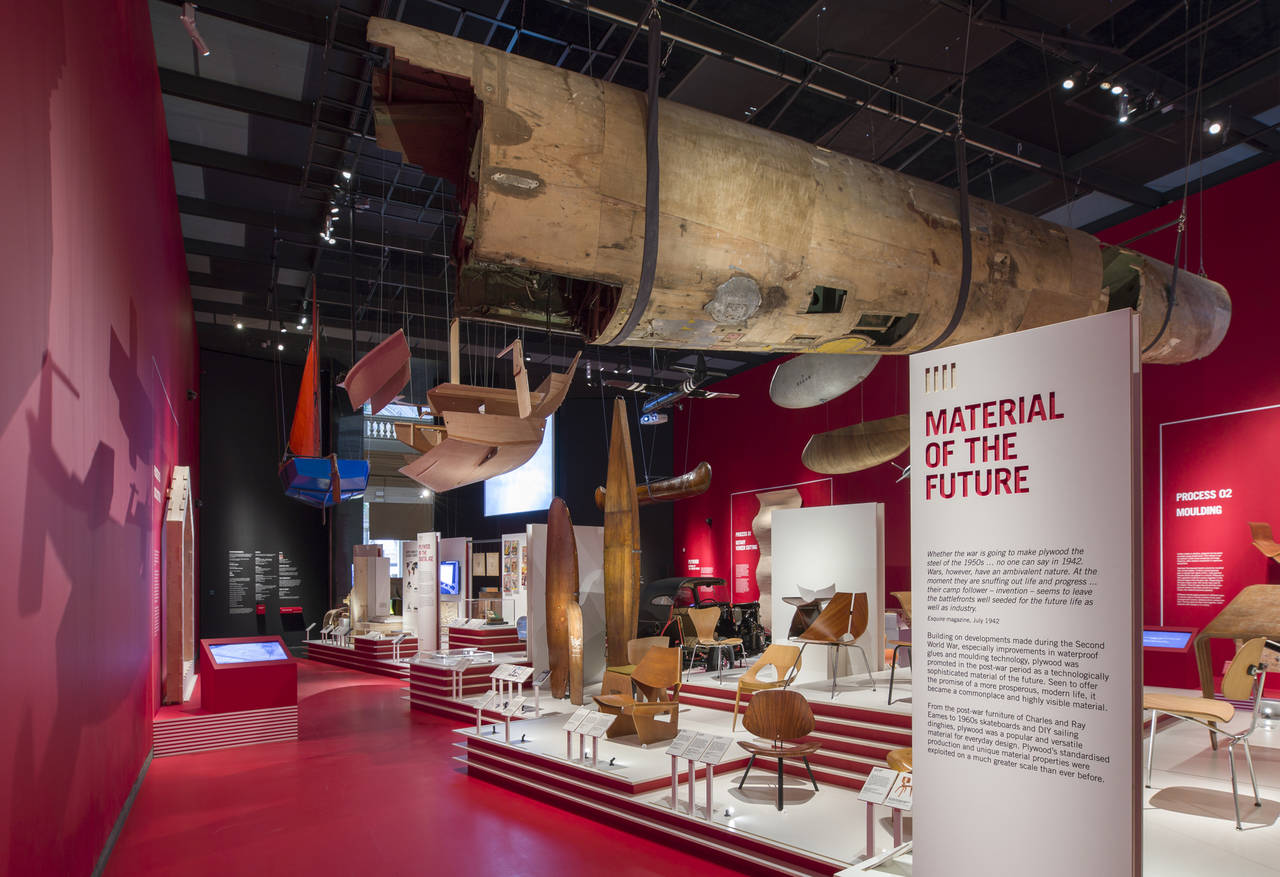 Exhibitions & Projects
The American Friends of the V&A are delighted to have supported Plywood: Material of the Modern World, which opened in The Porter Gallery at the…
Join & Support
The V&AAF relies on the generosity of its supporters. Find out more about the ways you can make a difference and engage with the V&A.