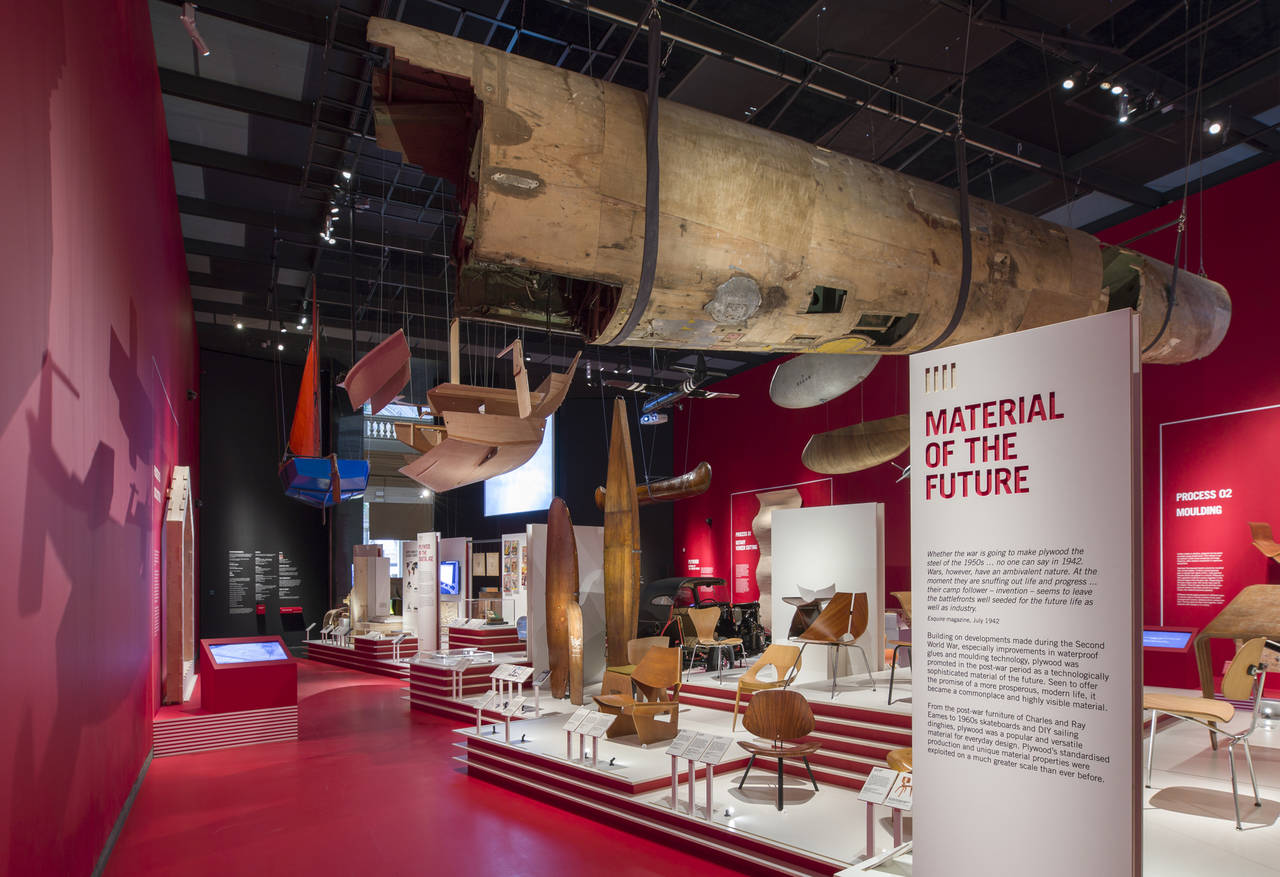 Supported exhibition
Plywood: Material of the Modern World
Light, strong and versatile, plywood was the surprising material celebrated in this world-first exhibition.
Featuring groundbreaking pieces by Alvar Aalto, Marcel Breuer and Charles and Ray Eames, alongside an incredible range of objects from planes to skateboards, this exhibition told the story of how this often-overlooked material made the modern world.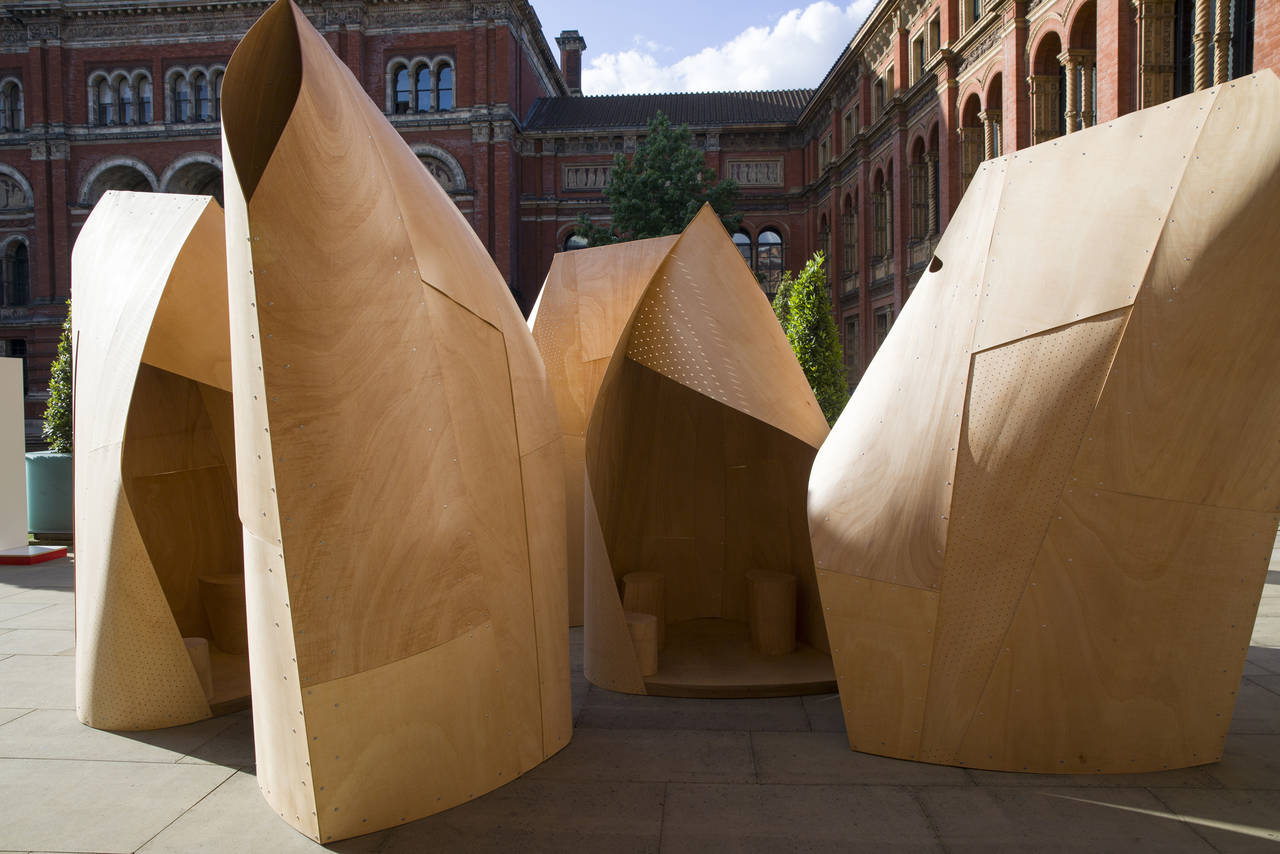 In the John Madejski Garden the V&AAF supported the installation of a cluster of ice skating shelters designed by Patkau Architects. Visitors were invited to take a seat in the structures which are made by bending flexible plywood sheets and attaching them to a timber frame to create sculptural forms. The shelters were originally designed to sit on a frozen river in Winnipeg, Canada, to provide shelter on the skating trails during the city's long winter months.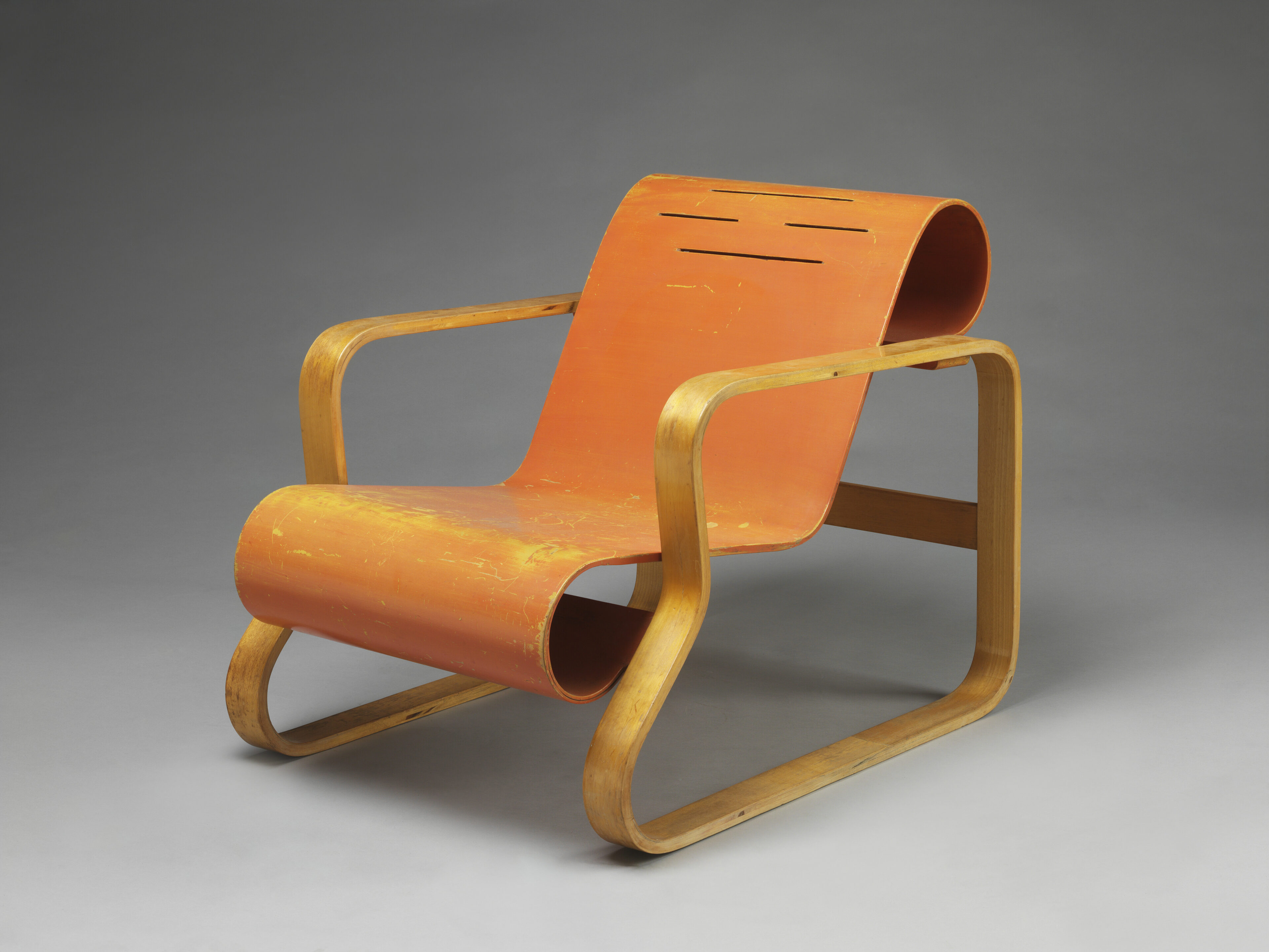 Plywood: Material of the Modern World ran from July 15, 2017 to November 12, 2017 at South Kensington.
The exhibition was supported by the American Friends of the V&A and sponsored by MADE.COM.
More Exhibitions
Exhibitions & Projects
The V&AAF supported a two-year scholarship for an American student to attend the leading international postgraduate V&A/RCA History of Design MA program.
Exhibitions & Projects
V&A exhibition, The Fabric of India, will make its US debut at Cincinnati Art Museum, Ohio, on October 19, 2018 and will run until January…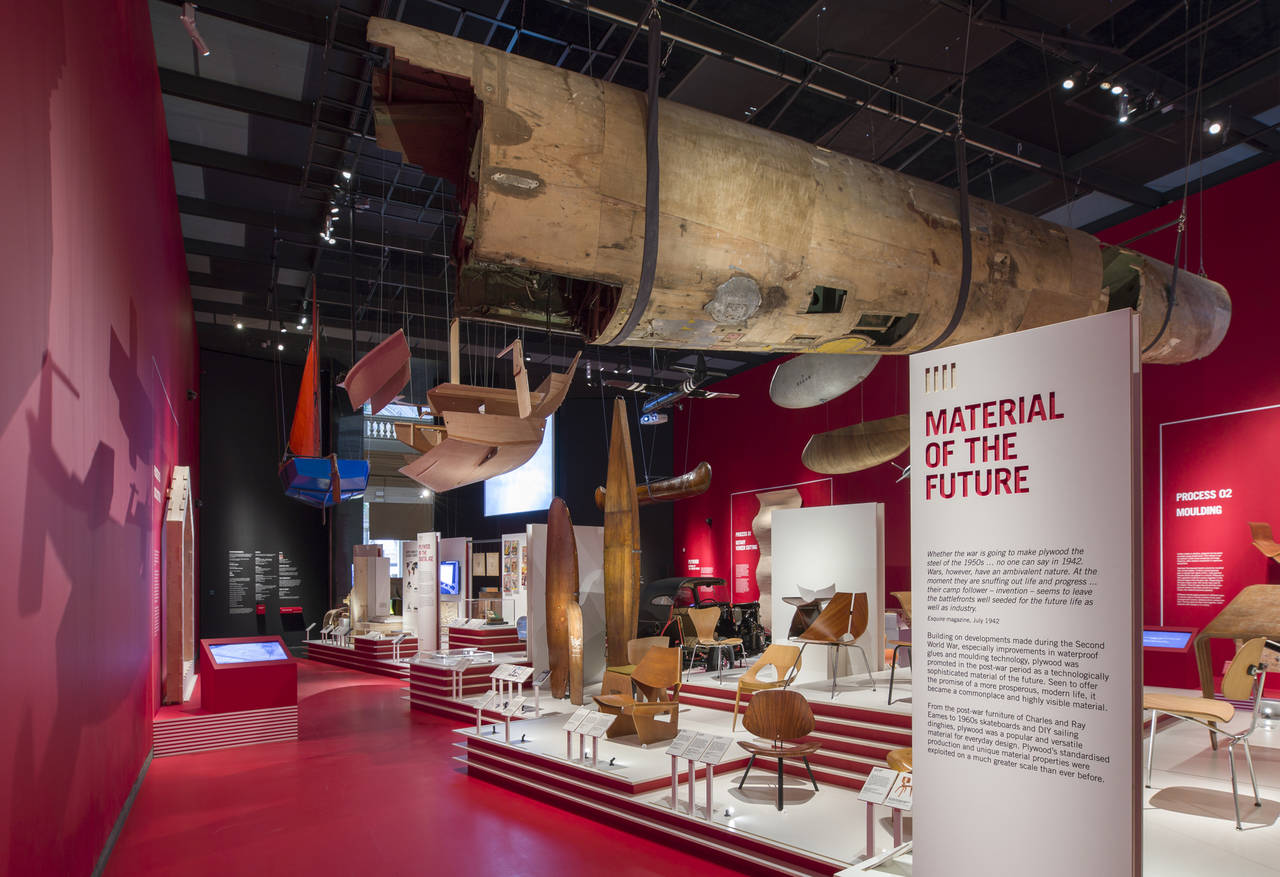 Exhibitions & Projects
The American Friends of the V&A are delighted to have supported Plywood: Material of the Modern World, which opened in The Porter Gallery at the…
Join & Support
The V&AAF relies on the generosity of its supporters. Find out more about the ways you can make a difference and engage with the V&A.