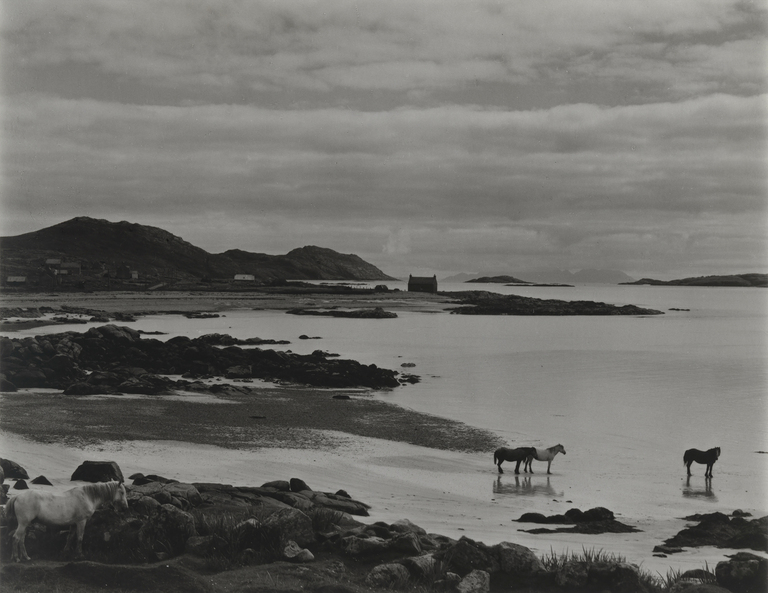 Supported exhibition
Paul Strand: Photography and Film for the 20th Century
In 2016, V&AAF supported this exhibition, a major retrospective of the work of American photographer and filmmaker, Paul Strand (1890 – 1976), and the first in the UK since the artist's death.
Strand was one of the greatest and most influential photographers of the 20th century whose images have defined the way fine art and documentary photography is understood and practiced today.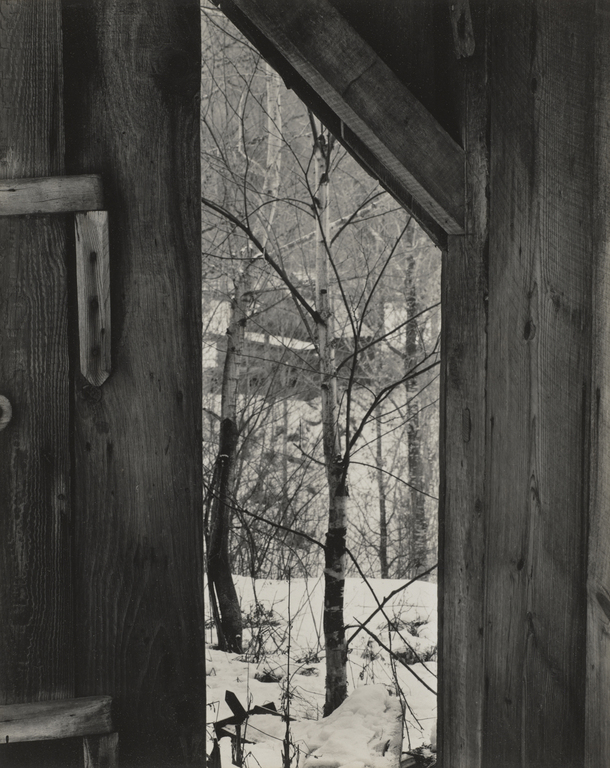 Ran from March 16, 2016 to July 3, 2016 at V&A South Kensington
More Exhibitions
Exhibitions & Projects
The V&AAF supported a two-year scholarship for an American student to attend the leading international postgraduate V&A/RCA History of Design MA program.
Exhibitions & Projects
V&A exhibition, The Fabric of India, will make its US debut at Cincinnati Art Museum, Ohio, on October 19, 2018 and will run until January…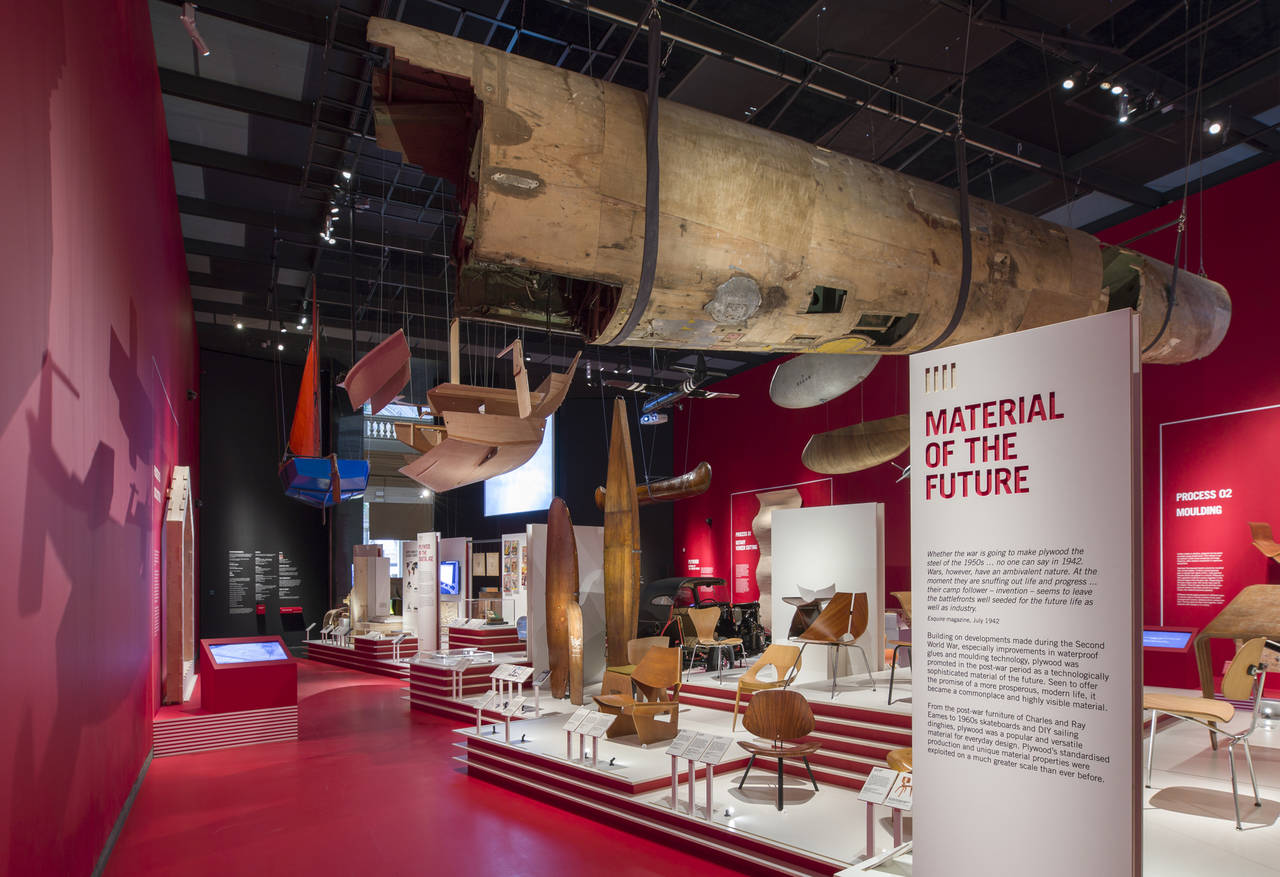 Exhibitions & Projects
The American Friends of the V&A are delighted to have supported Plywood: Material of the Modern World, which opened in The Porter Gallery at the…
Join & Support
The V&AAF relies on the generosity of its supporters. Find out more about the ways you can make a difference and engage with the V&A.