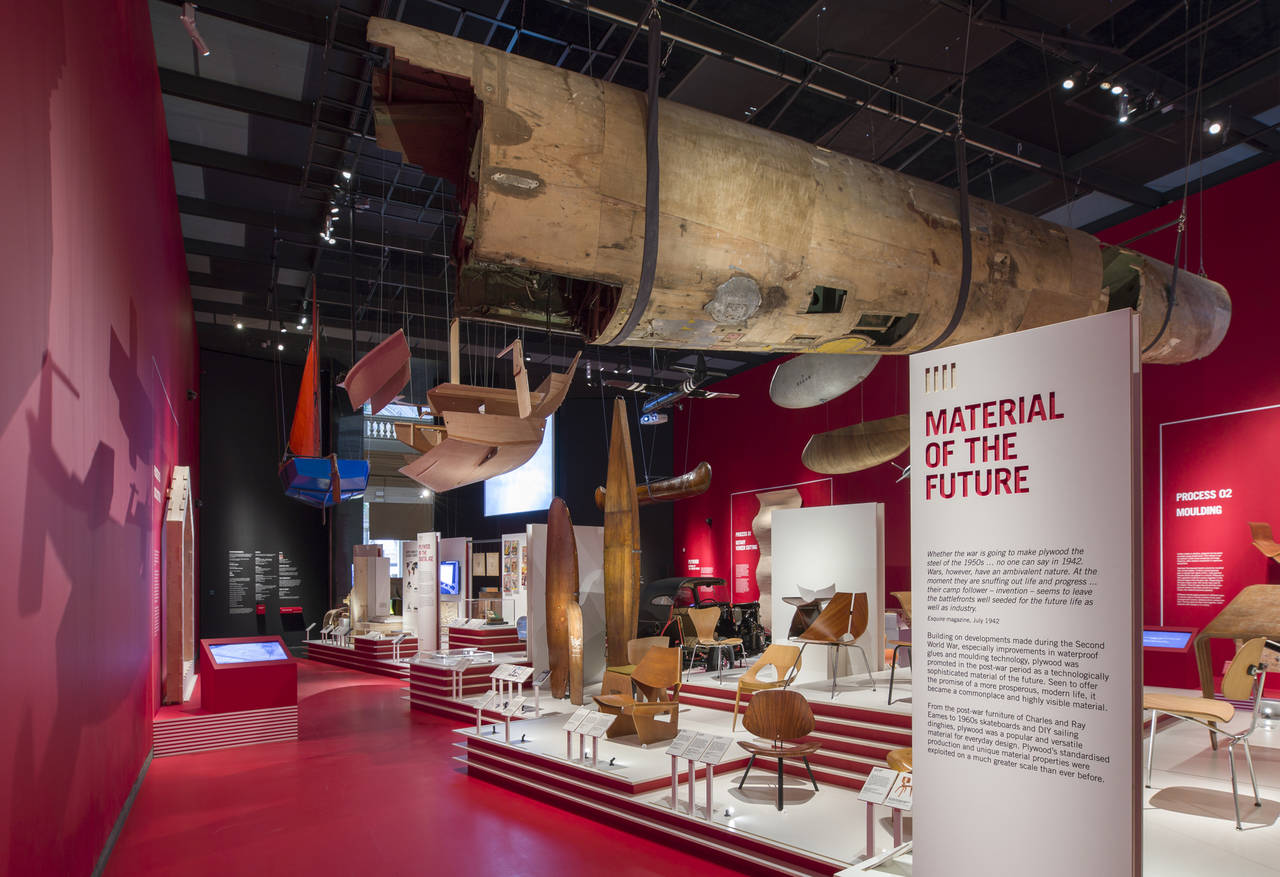 Supported exhibition
Horst: Photographer of Style
'Fashion is an expression of the times. Elegance is something else again.' Horst, 1984
We are thrilled that V&AAF supported this retrospective on the work of Horst P. Horst. After an extraordinary sixty-year career, the German-American fashion photographer now ranks alongside Irving Penn and Richard Avedon as one of the pre-eminent fashion and portrait photographers of the 20th century.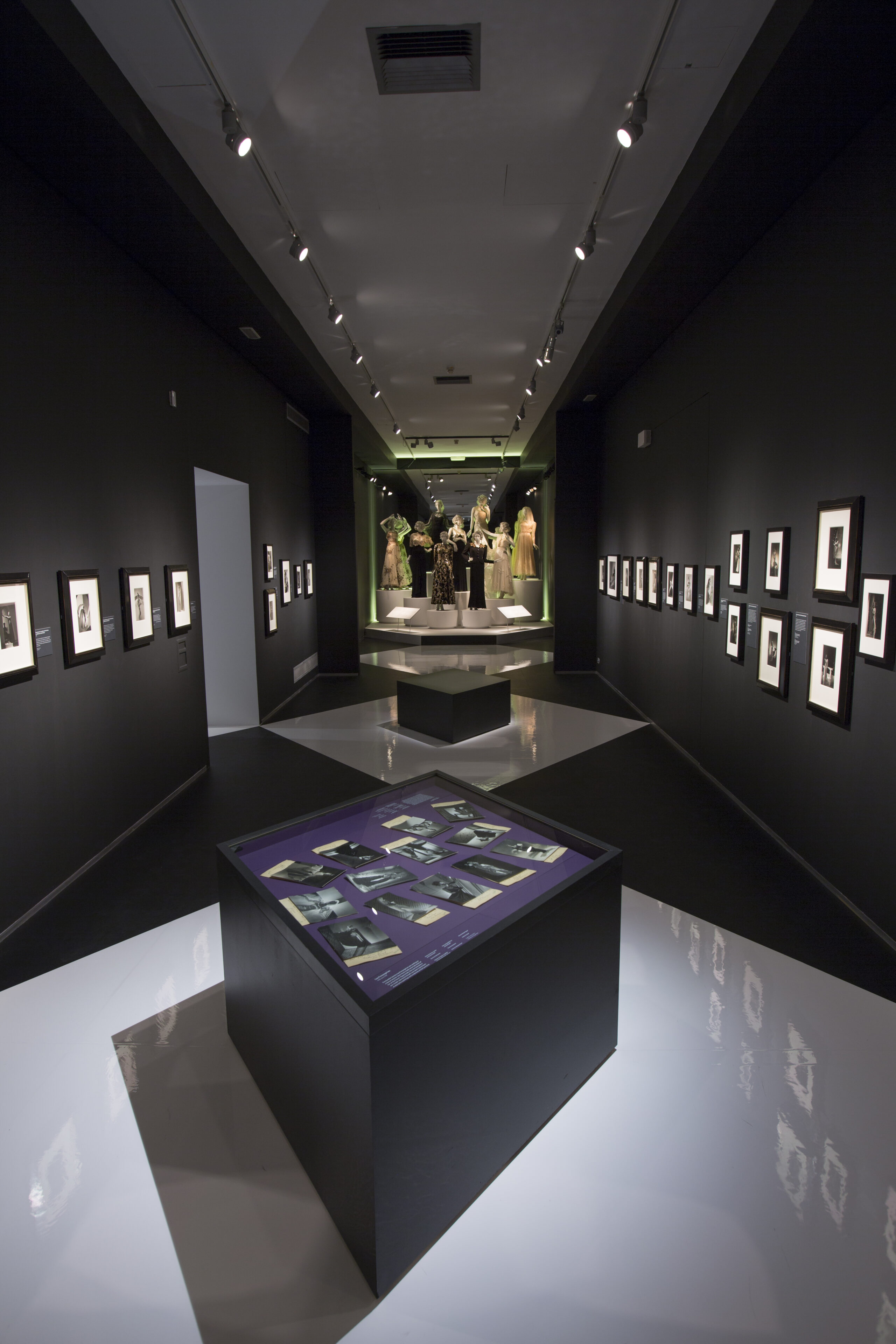 Horst: Photographer of Style ran from September 6, 2014 – January 4, 2015
More Exhibitions
Exhibitions & Projects
The V&AAF supported a two-year scholarship for an American student to attend the leading international postgraduate V&A/RCA History of Design MA program.
Exhibitions & Projects
V&A exhibition, The Fabric of India, will make its US debut at Cincinnati Art Museum, Ohio, on October 19, 2018 and will run until January…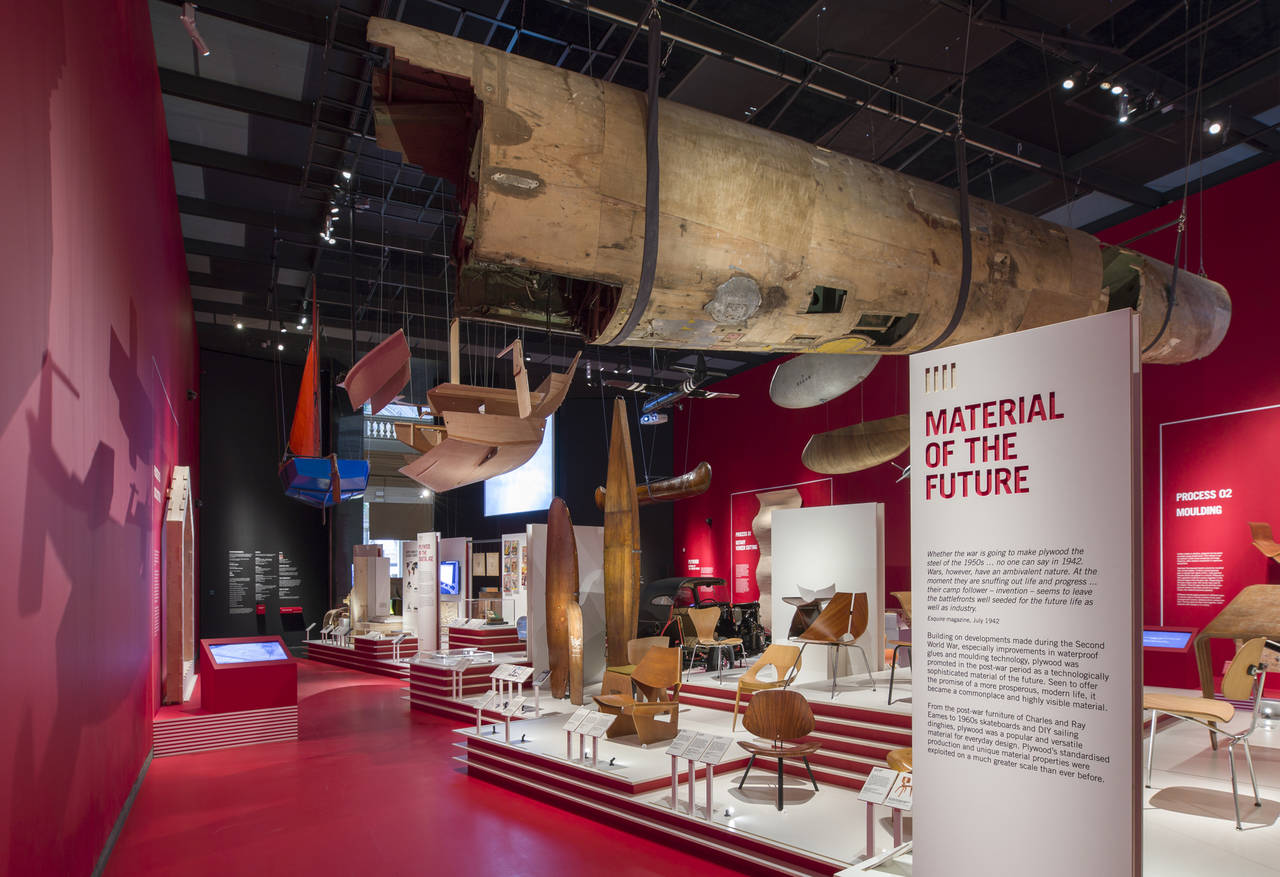 Exhibitions & Projects
The American Friends of the V&A are delighted to have supported Plywood: Material of the Modern World, which opened in The Porter Gallery at the…
Join & Support
The V&AAF relies on the generosity of its supporters. Find out more about the ways you can make a difference and engage with the V&A.