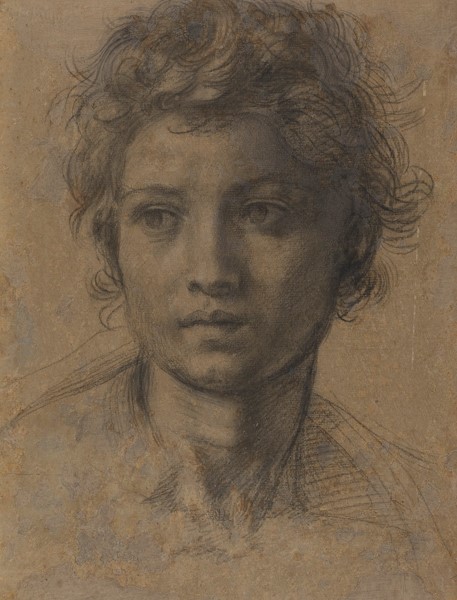 Event
Tour of Andrea del Sarto: The Renaissance Workshop in Action at The Frick Collection
On November 12, 2015, the American Friends of the V&A enjoyed a private tour of the exhibit Andrea del Sarto: The Renaissance Workshop in Action at The Frick Collection.
Associate Curator, Aimee Ng, gave an engaging and informative tour of the wonderfully detailed and beautiful drawings of Andrea del Sarto, and three specific paintings that were based on some of these drawings.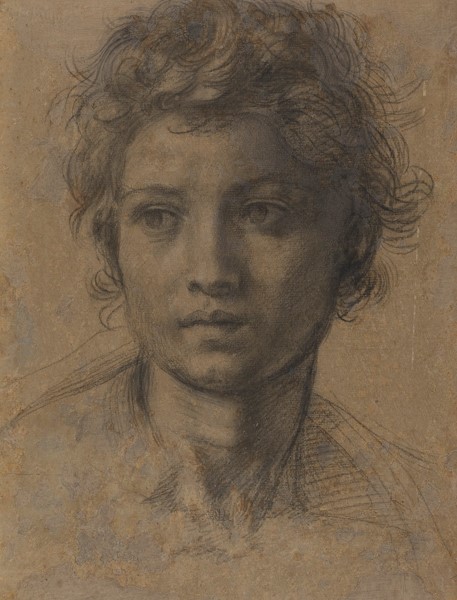 More Events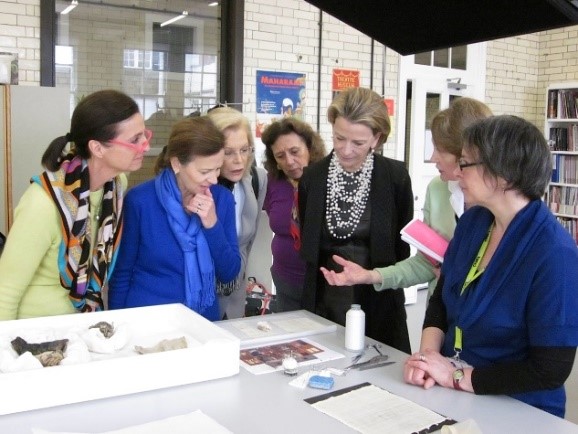 The American Friends of the V&A supported The Clothworkers' Centre for the Study and Conservation of Textiles and Fashion that opened in October.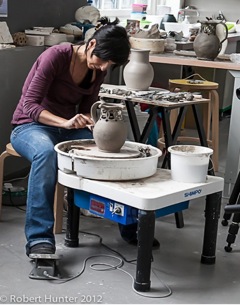 The American Friends of the V&A was able to support an artist's residency for ceramics artist Michelle Erickson at the V&A.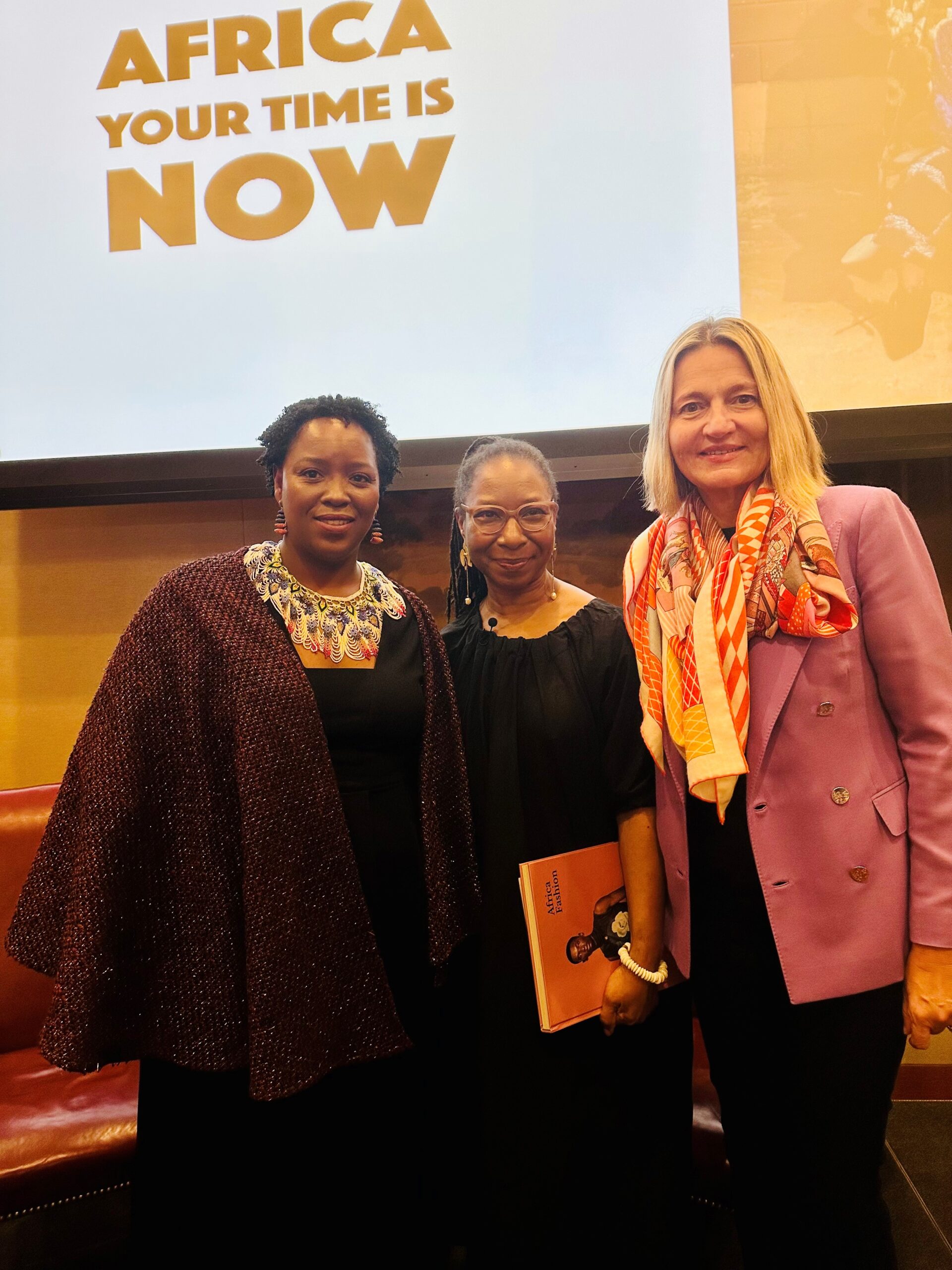 Dr Christine Checinska, Senior Curator of African and African Diaspora Fashion at the V&A, and Ernestine White-Mifetu, Sills Foundation Curator of African Art at the…
Join & Support
The V&AAF relies on the generosity of its supporters. Find out more about the ways you can make a difference and engage with the V&A.