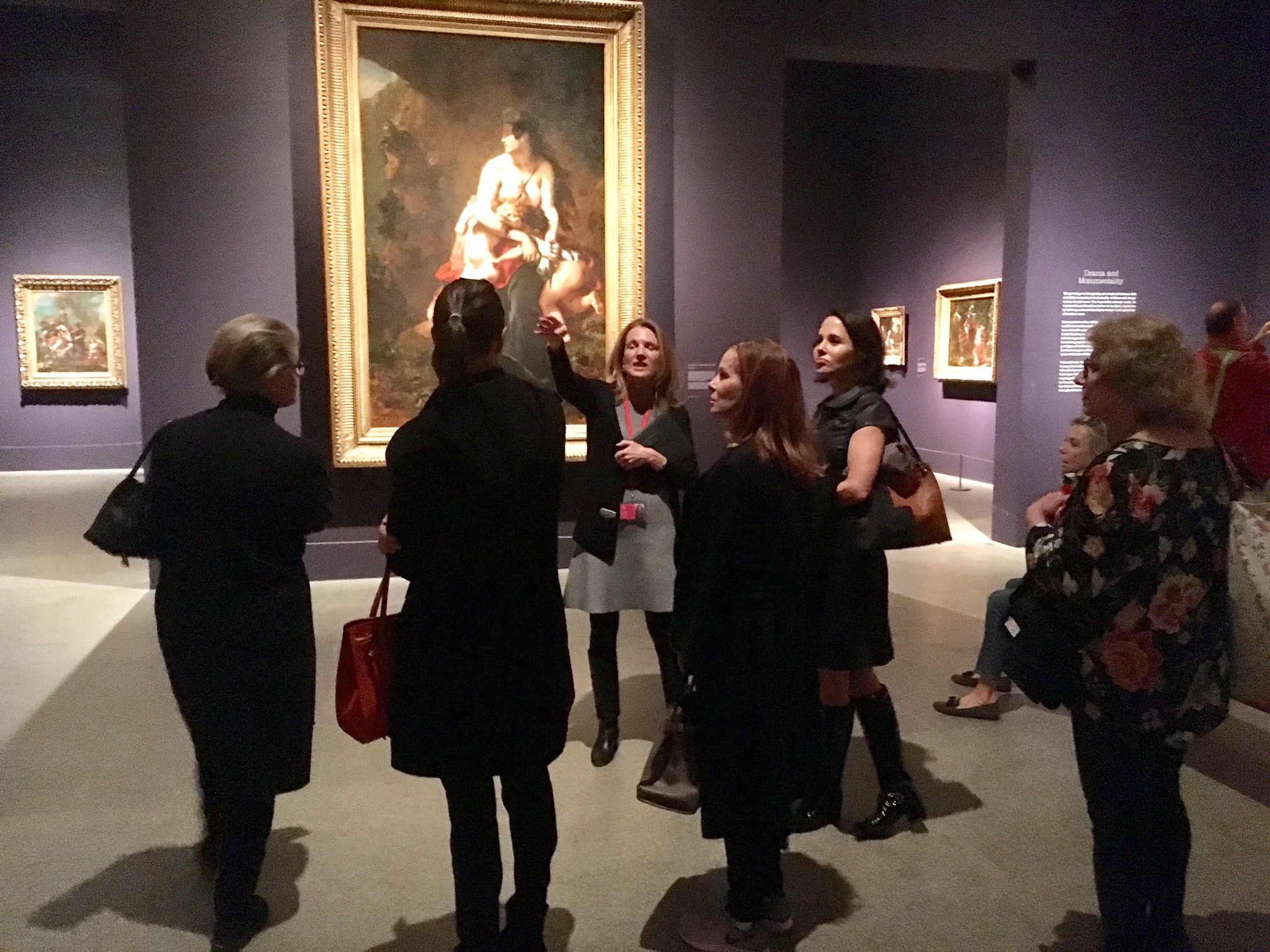 Event
Tour of Delacroix at the Met
On Wednesday, October 24, the V&AAF group was treated to an informative tour of the Delacroix exhibition at The Metropolitan Museum of Art, led by Page Knox.
The group learned about the life and work of French painter Eugene Delacroix (1798-1863), one of the greatest painters of the nineteenth century whose powerful and emotive style inspired generations of artists, from the Impressionists to the abstract expressionists.
This is the first comprehensive retrospective in North America devoted to this remarkable artist. A joint project with the Musée du Louvre, the exhibition illuminates Delacroix's restless imagination though more than 150 paintings, drawings, print, and manuscripts – many never before seen in the United States.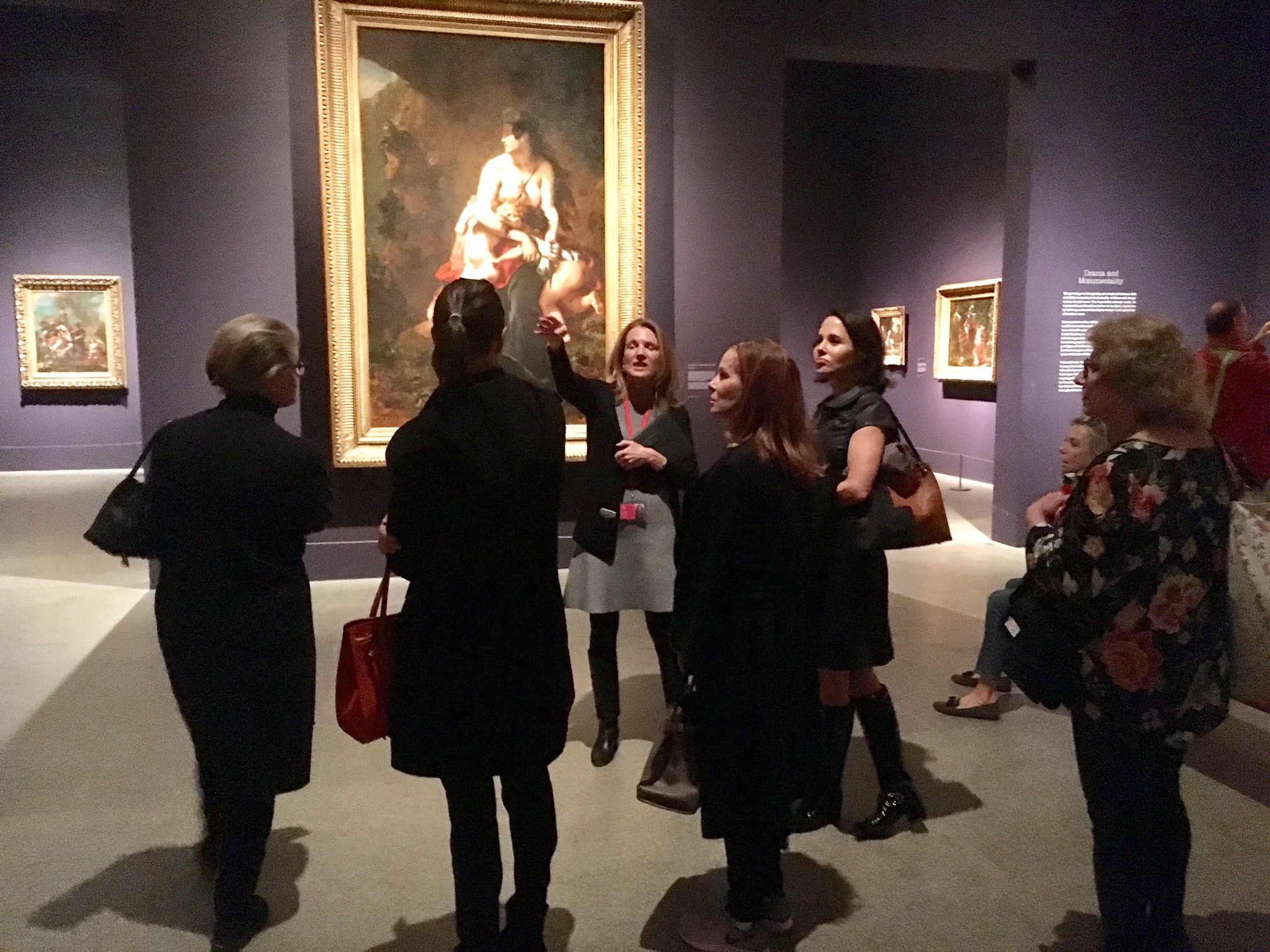 More Events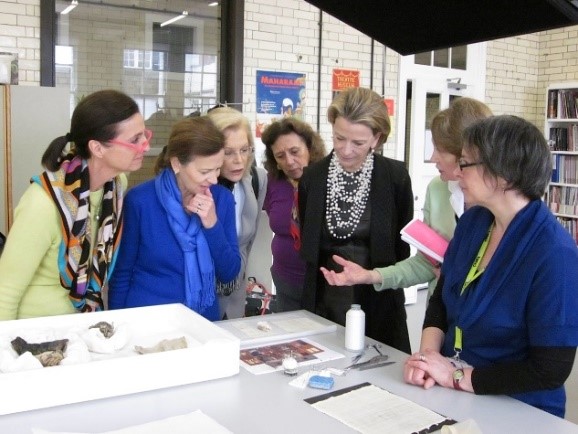 The American Friends of the V&A supported The Clothworkers' Centre for the Study and Conservation of Textiles and Fashion that opened in October.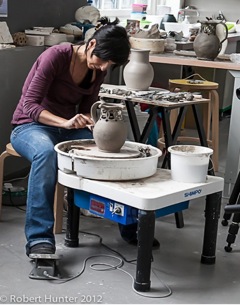 The American Friends of the V&A was able to support an artist's residency for ceramics artist Michelle Erickson at the V&A.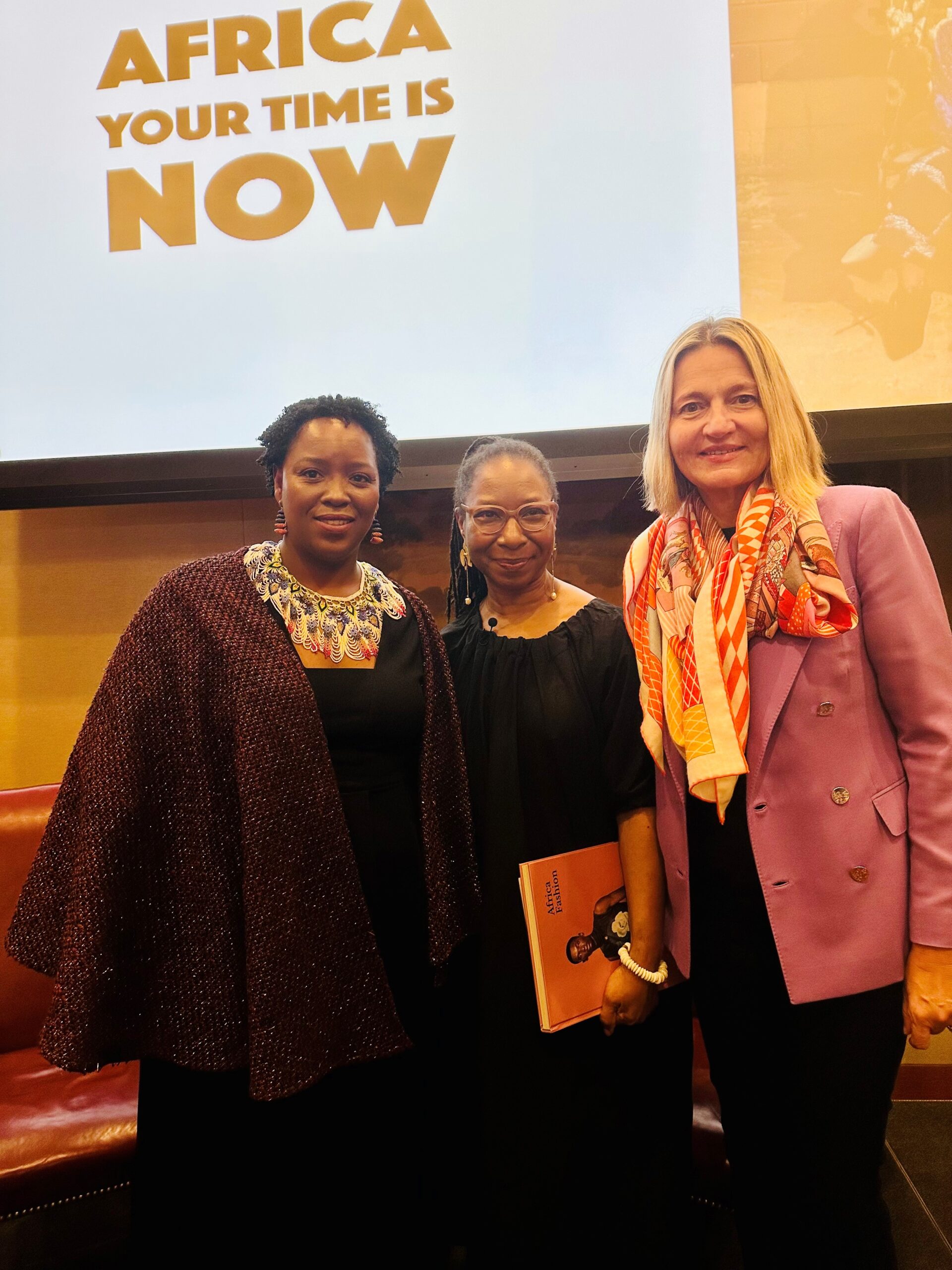 Dr Christine Checinska, Senior Curator of African and African Diaspora Fashion at the V&A, and Ernestine White-Mifetu, Sills Foundation Curator of African Art at the…
Join & Support
The V&AAF relies on the generosity of its supporters. Find out more about the ways you can make a difference and engage with the V&A.