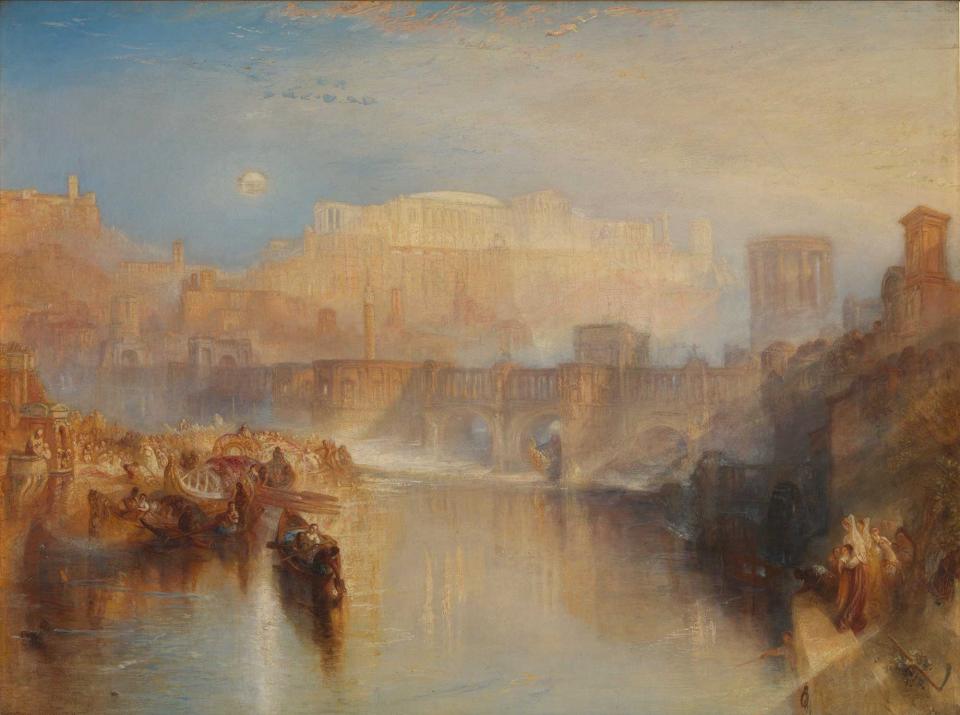 Event
Tour of 'Turner's Modern and Ancient Ports' at The Frick Collection
On Thursday April 20, 2017, the V&AAF were treated to an excellent tour of the exhibition Turner's Modern and Ancient Ports: Passages through Time at The Frick Collection.
The tour was led by Senior Curator, Susan Galassi and Curatorial Assistant, Eloise Owens, and showcased several of Joseph Mallord Turner's works in oil, graphite and watercolor depicting contemporary cities and classical scenes from the ancient world.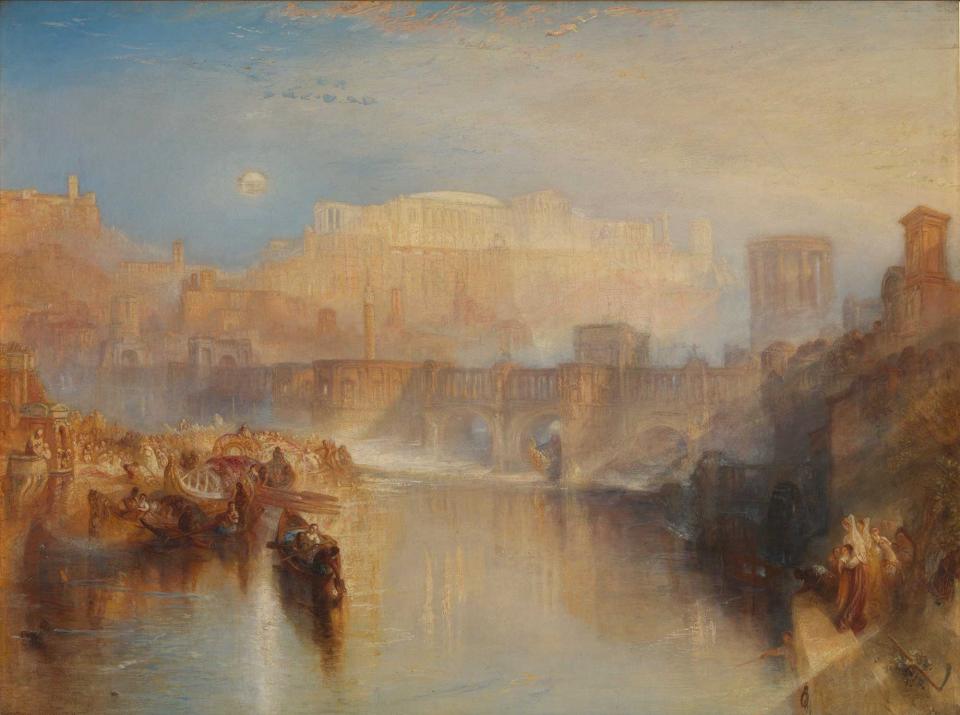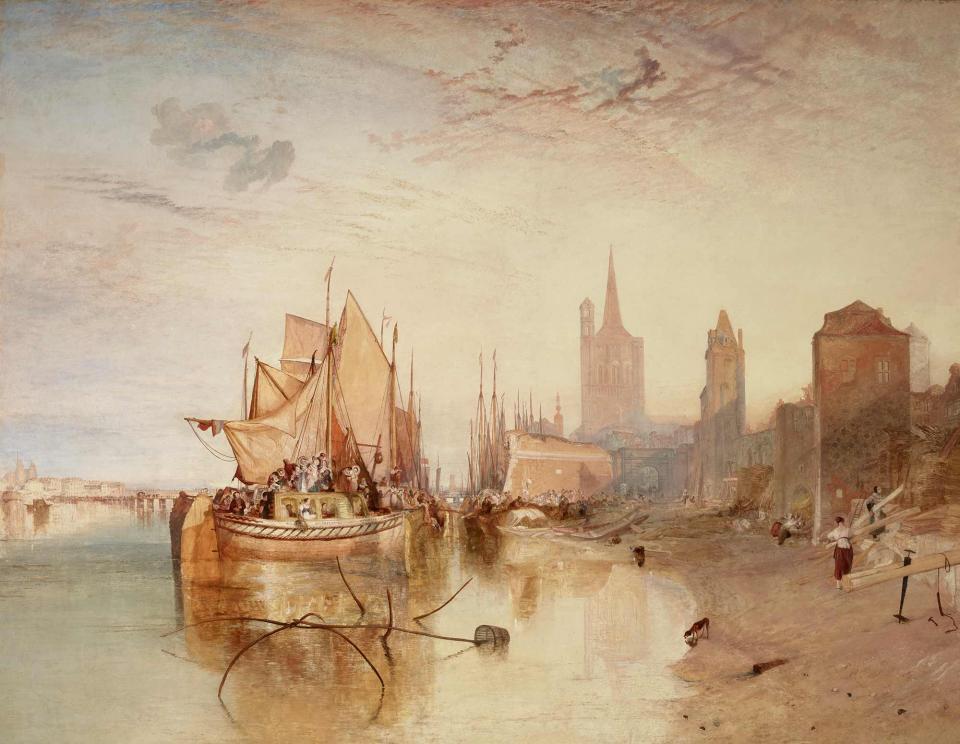 More Events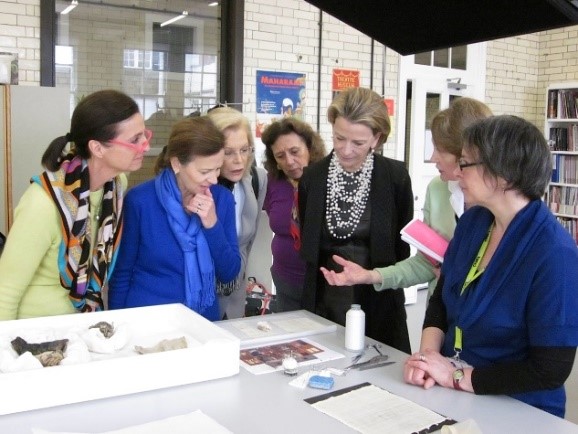 The American Friends of the V&A supported The Clothworkers' Centre for the Study and Conservation of Textiles and Fashion that opened in October.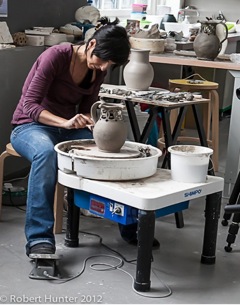 The American Friends of the V&A was able to support an artist's residency for ceramics artist Michelle Erickson at the V&A.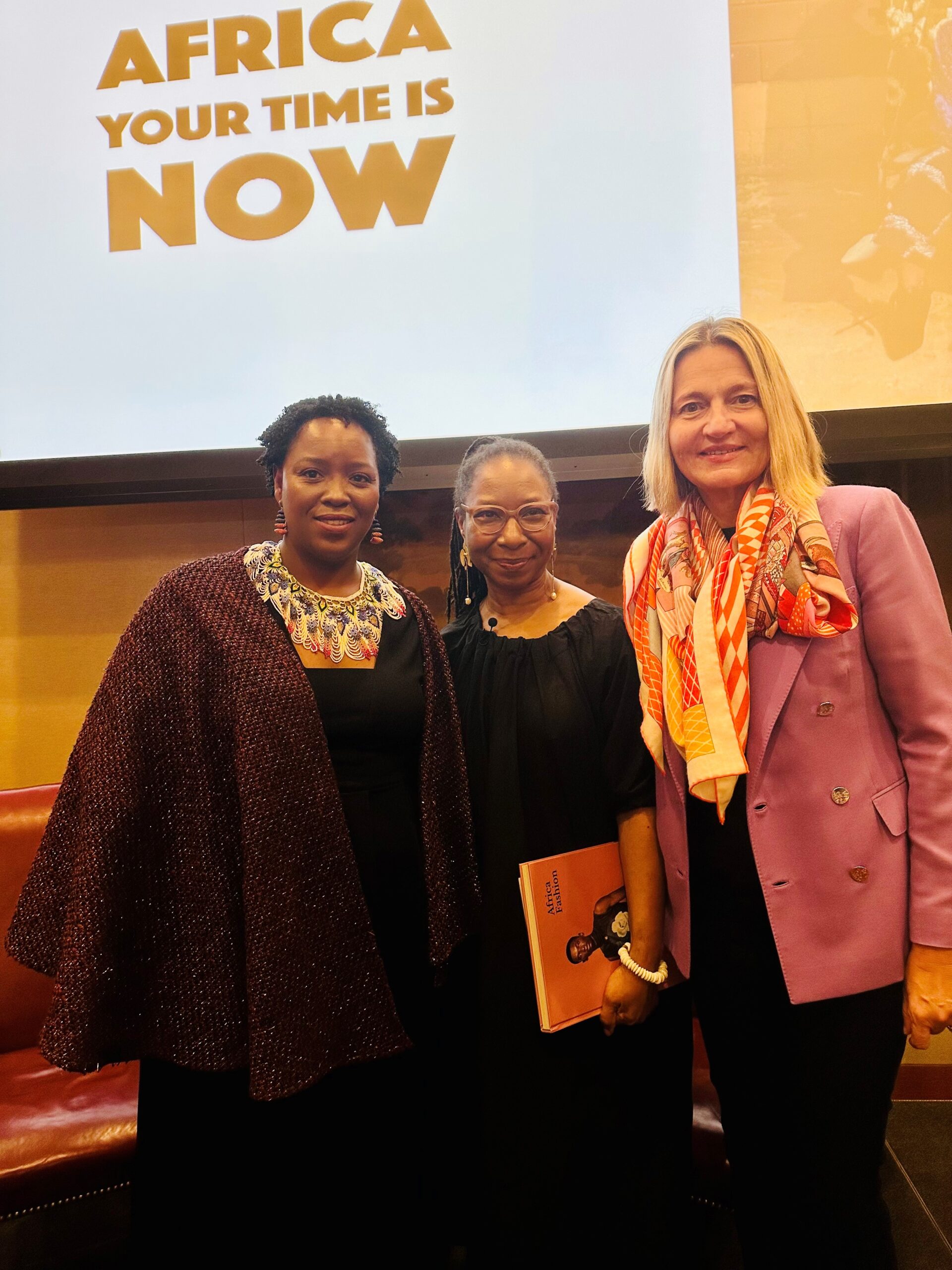 Dr Christine Checinska, Senior Curator of African and African Diaspora Fashion at the V&A, and Ernestine White-Mifetu, Sills Foundation Curator of African Art at the…
Join & Support
The V&AAF relies on the generosity of its supporters. Find out more about the ways you can make a difference and engage with the V&A.