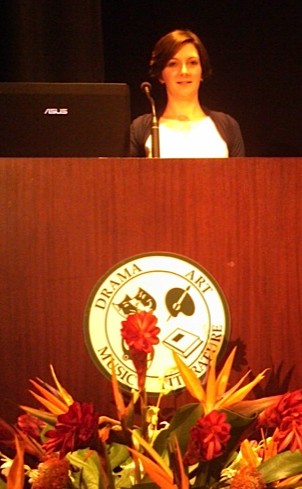 Event
Princely Treasures lecture, Society of the Four Arts, Palm Beach
In March 2012 the V&AAF hosted a lecture by Joanna Norman on Transition from the High Renaissance to Early Baroque, in collaboration with the Society of the Four Arts in Palm Beach.
This was followed with a lecture by Oriole Cullen and a modeling of hats as part of the Bard Graduate Center's Gallery Events.
The lecture was preceded by a lunch in the Pannill Pavilion at the Society of the Four Arts.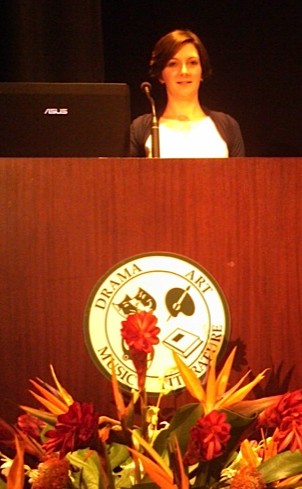 More Events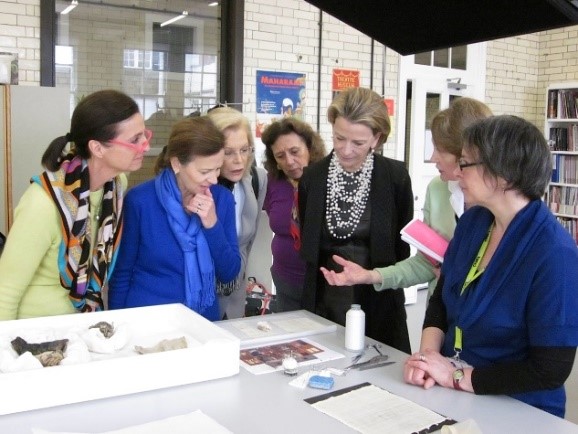 The American Friends of the V&A supported The Clothworkers' Centre for the Study and Conservation of Textiles and Fashion that opened in October.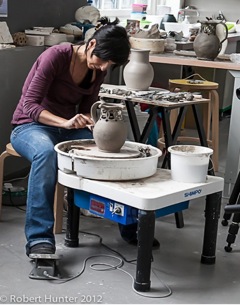 The American Friends of the V&A was able to support an artist's residency for ceramics artist Michelle Erickson at the V&A.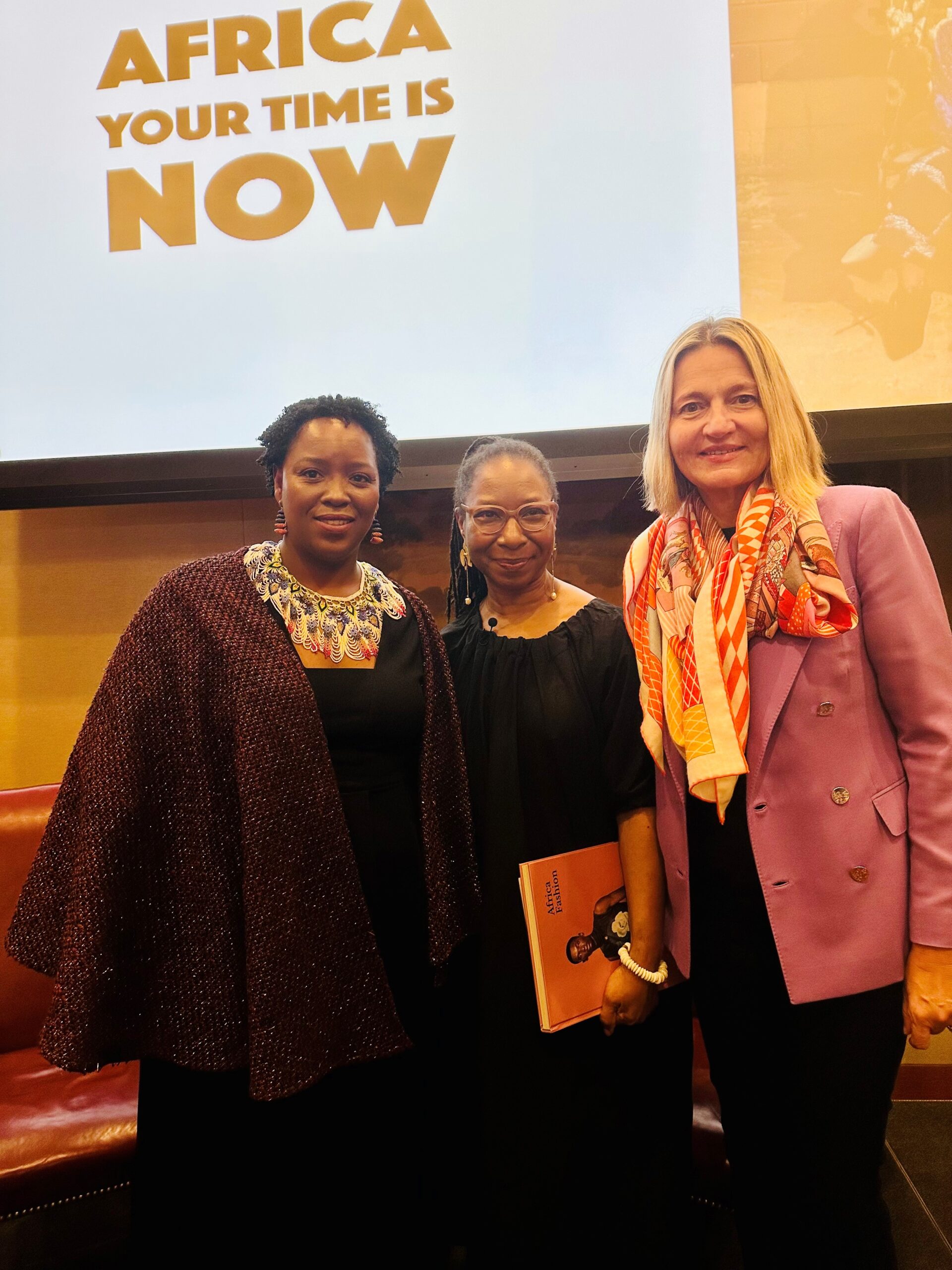 Dr Christine Checinska, Senior Curator of African and African Diaspora Fashion at the V&A, and Ernestine White-Mifetu, Sills Foundation Curator of African Art at the…
Join & Support
The V&AAF relies on the generosity of its supporters. Find out more about the ways you can make a difference and engage with the V&A.