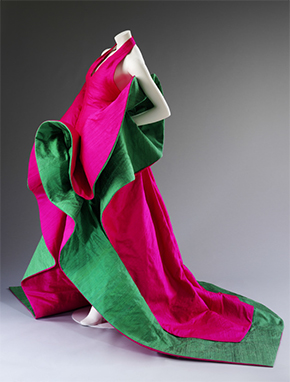 Event
Italian Style: Fashion Since 1945 tours the US
After a successful run in London last year Italian Style: Fashion Since 1945 toured to the following venues in the US:
Italian Style: Fashion Since 1945 examined Italy's dramatic transition from post-war devastation to a burgeoning industry facilitated by the landmark "Sala Bianca" catwalk shows held in Florence in the 1950s, propelling Italian fashion onto the world stage.
The story was explored through the key individuals and organisations that have contributed to Italy's reputation for quality and style.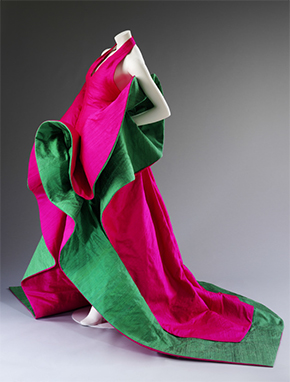 The exhibition was organized by the Victoria and Albert Museum, and curated by Sonnet Stanfill, Curator of 20th Century and Contemporary Fashion at the V&A.
More Events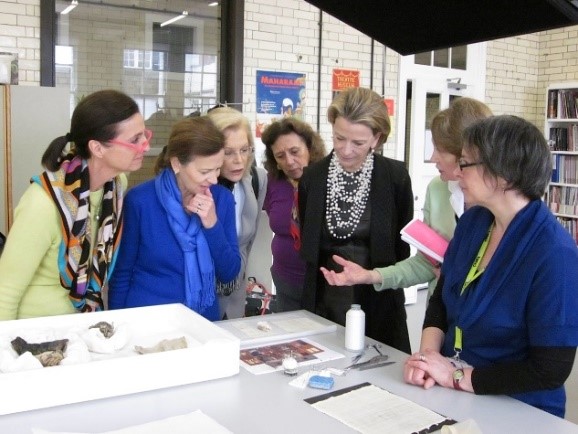 The American Friends of the V&A supported The Clothworkers' Centre for the Study and Conservation of Textiles and Fashion that opened in October.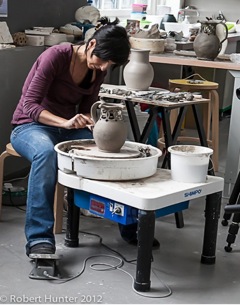 The American Friends of the V&A was able to support an artist's residency for ceramics artist Michelle Erickson at the V&A.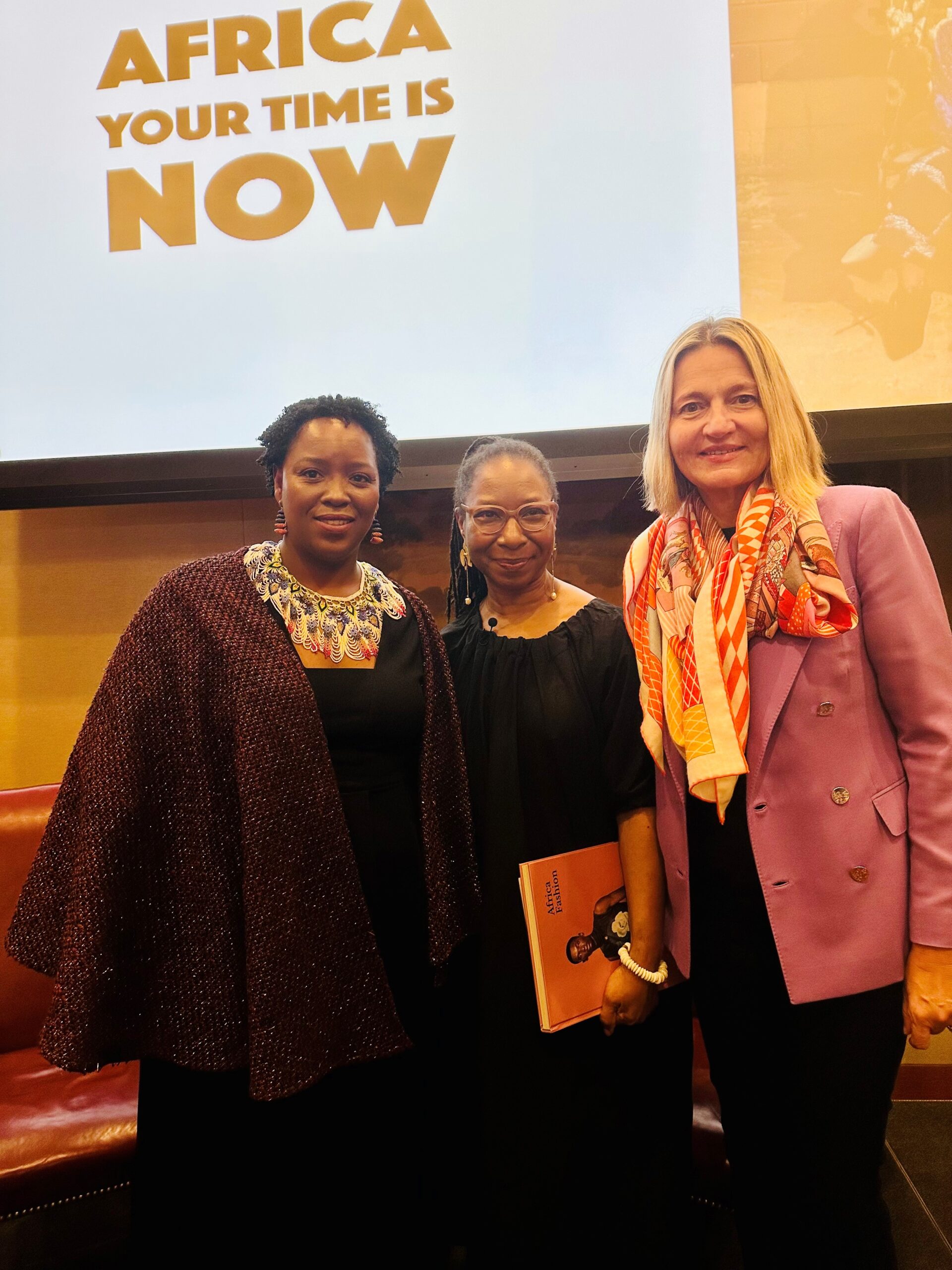 Dr Christine Checinska, Senior Curator of African and African Diaspora Fashion at the V&A, and Ernestine White-Mifetu, Sills Foundation Curator of African Art at the…
Join & Support
The V&AAF relies on the generosity of its supporters. Find out more about the ways you can make a difference and engage with the V&A.