Event
Gabrielle Chanel. Fashion Manifesto – Curator-talk
Enjoy a lecture with Exhibition Curator, Oriole Cullen on the V&A's blockbuster Gabrielle Chanel. Fashion Manifesto
Join Oriole Cullen for a lecture on the revelatory exhibition, Gabrielle Chanel. Fashion Manifesto, currently on at the V&A South Kensington.
The first UK exhibition dedicated to the work of French couturière, Gabrielle 'Coco' Chanel, charting the establishment of the House of CHANEL and the evolution of her iconic design style which continues to influence the way women dress today. Based upon the Gabrielle Chanel. Fashion Manifesto exhibition organised by the Palais Galliera, Fashion Museum of the City of Paris, the exhibition will be re-imagined for the V&A and feature rarely seen pieces from the V&A's collection, alongside looks from Palais Galliera and the Patrimoine de CHANEL, the heritage collections of the fashion House in Paris. Key pieces on display will include outfits created for British model Anne Gunning (later Lady Nutting) and Hollywood stars Lauren Bacall and Marlene Dietrich.
Reserve a spot
Please RSVP to Sally Ketchum, Executive Director, V&A Americas Foundation at [email protected] by Monday, April 17, 2023 or use the RSVP form below.
"*" indicates required fields
More Events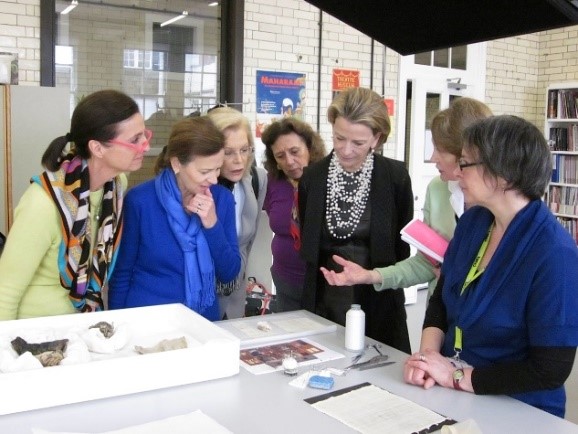 The American Friends of the V&A supported The Clothworkers' Centre for the Study and Conservation of Textiles and Fashion that opened in October.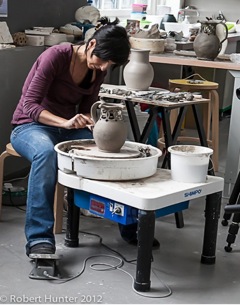 The American Friends of the V&A was able to support an artist's residency for ceramics artist Michelle Erickson at the V&A.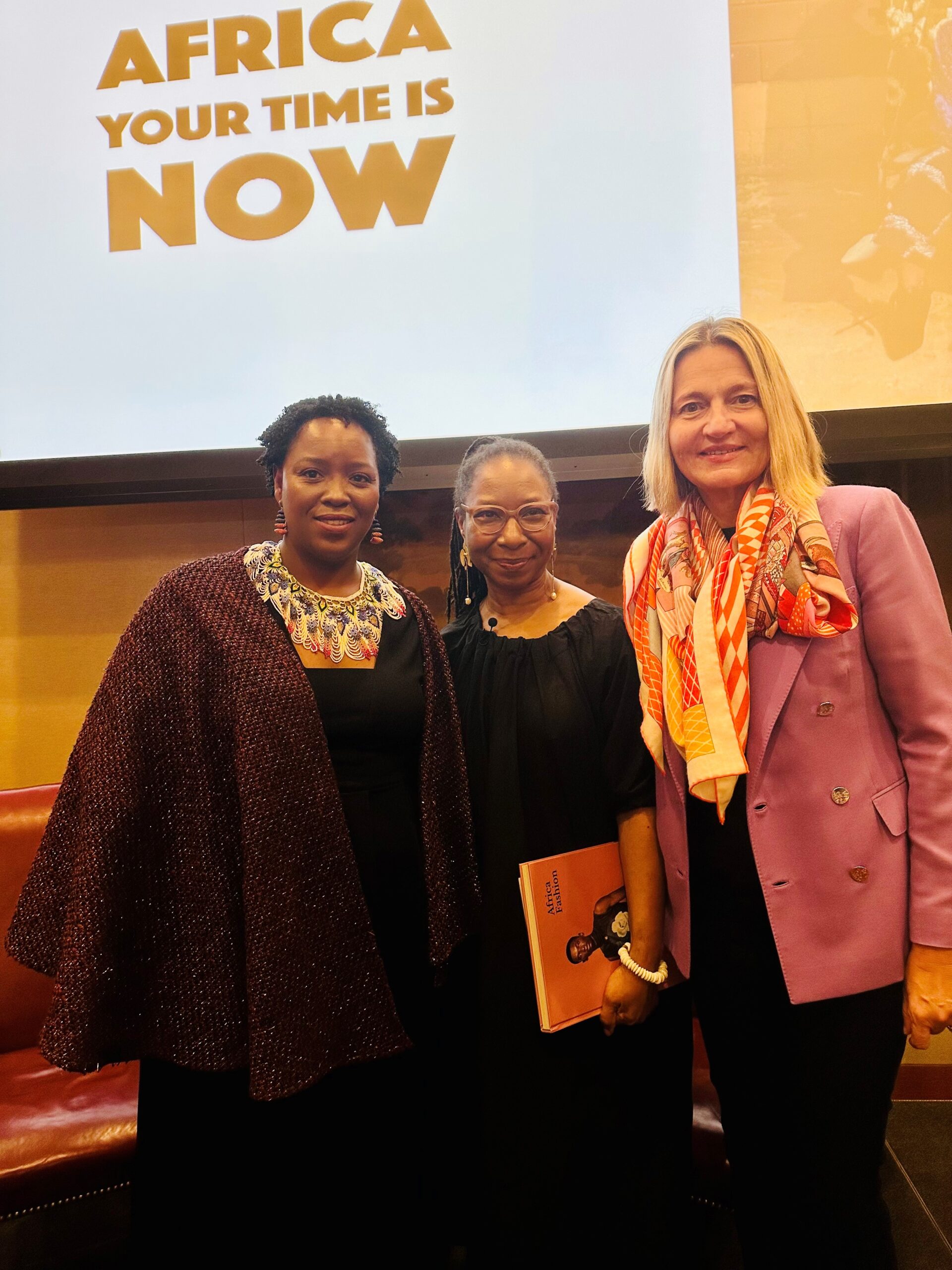 Dr Christine Checinska, Senior Curator of African and African Diaspora Fashion at the V&A, and Ernestine White-Mifetu, Sills Foundation Curator of African Art at the…
Join & Support
The V&AAF relies on the generosity of its supporters. Find out more about the ways you can make a difference and engage with the V&A.