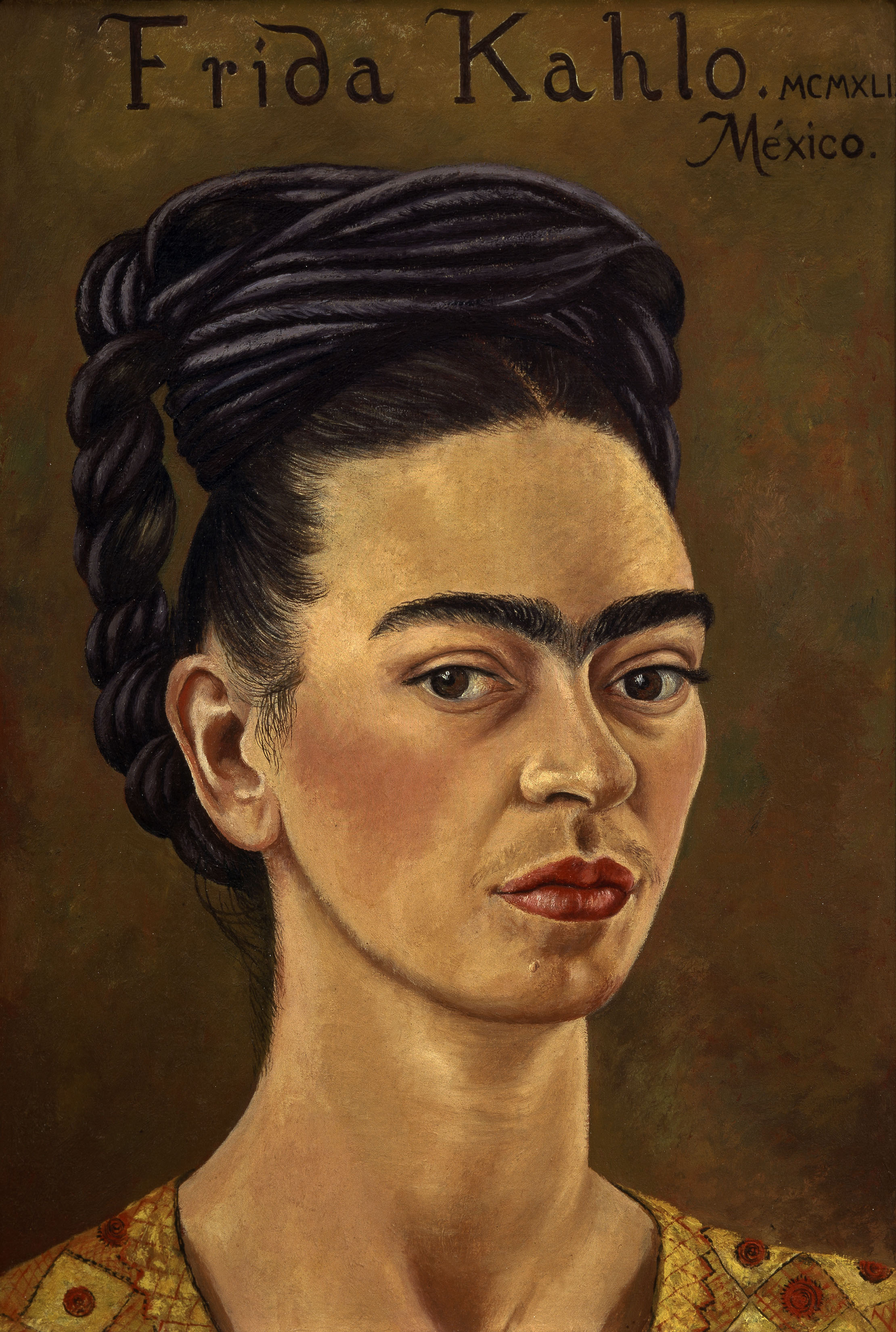 Event
Frida Kahlo: Appearances Can Be Deceiving to open at Brooklyn Museum, New York
It will be the largest US exhibition in ten years devoted to the iconic painter and the first in the United States to display Kahlo's collection of clothing and personal possessions which were rediscovered and inventoried in 2004 after being locked away since her death in 1954.
The objects shed new light on how Kahlo crafted her appearance and shaped her personal and public identity to reflect her cultural heritage and political beliefs, while also addressing and incorporating her physical disabilities.
Tickets are available to buy here from December 3, 2018.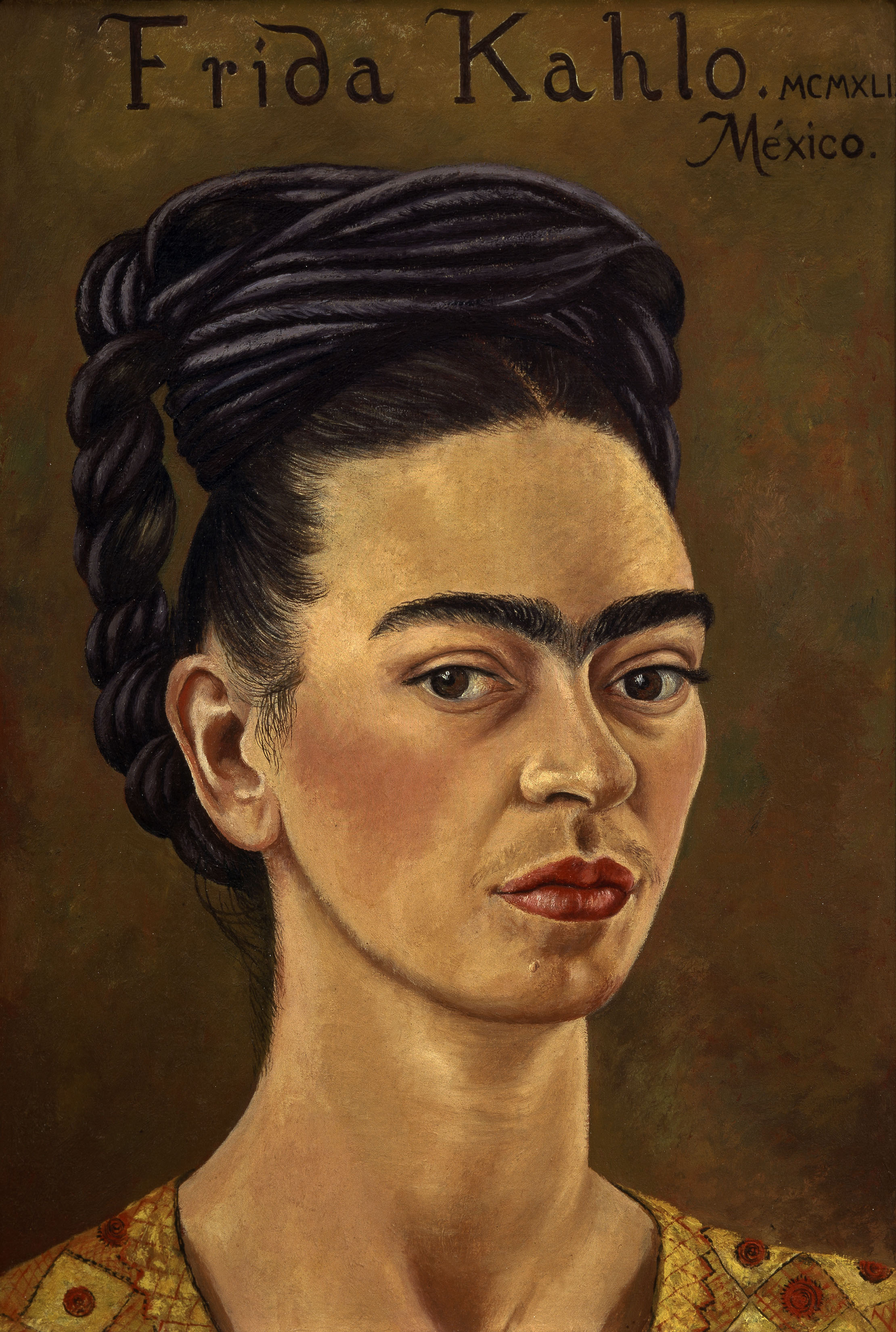 More Events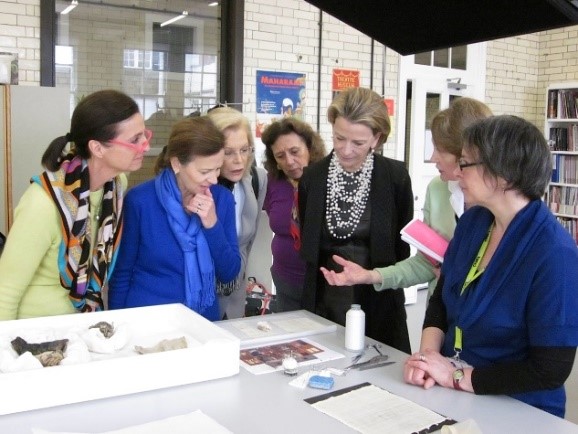 The American Friends of the V&A supported The Clothworkers' Centre for the Study and Conservation of Textiles and Fashion that opened in October.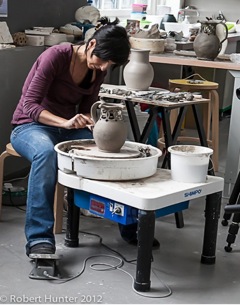 The American Friends of the V&A was able to support an artist's residency for ceramics artist Michelle Erickson at the V&A.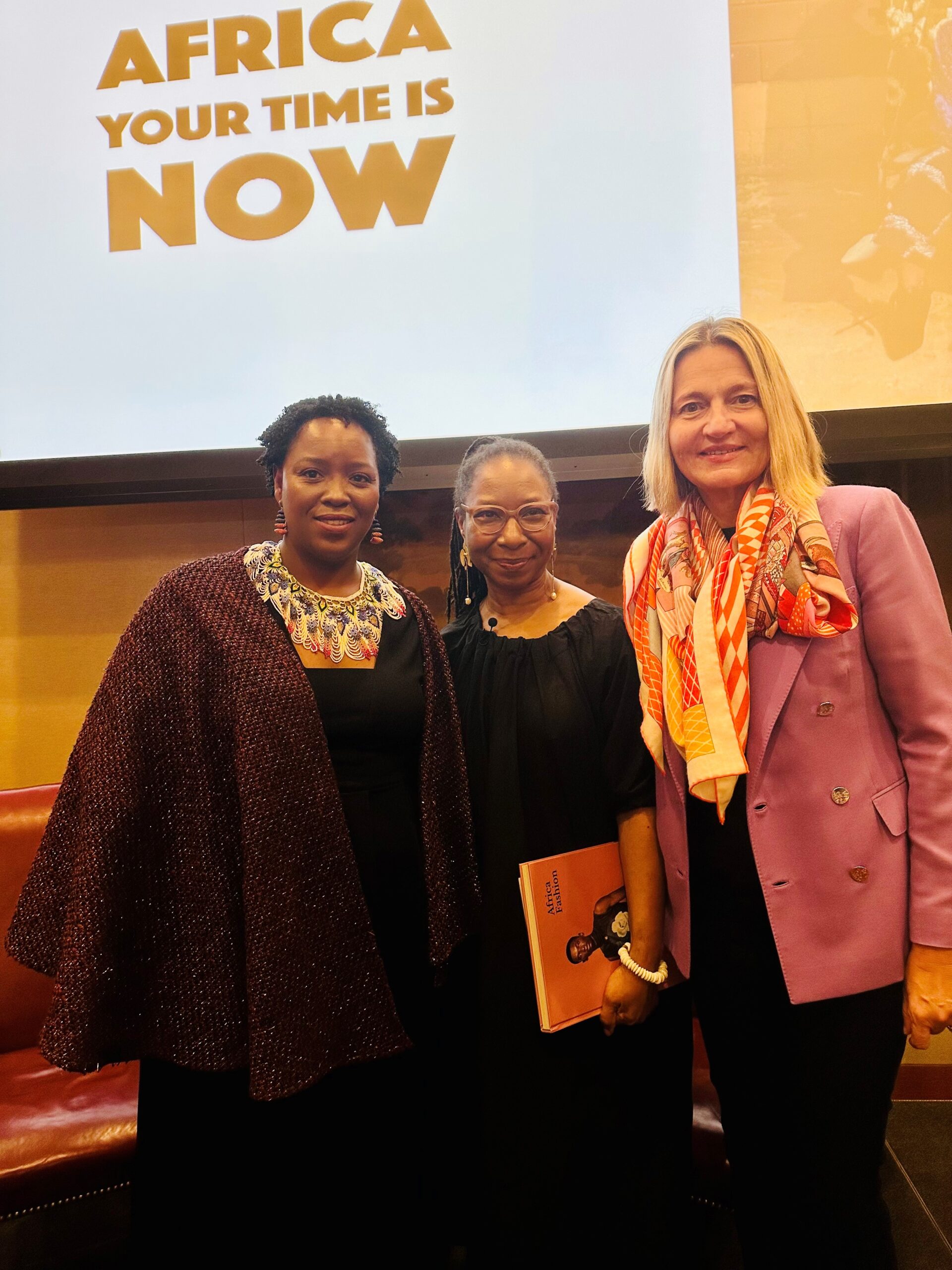 Dr Christine Checinska, Senior Curator of African and African Diaspora Fashion at the V&A, and Ernestine White-Mifetu, Sills Foundation Curator of African Art at the…
Join & Support
The V&AAF relies on the generosity of its supporters. Find out more about the ways you can make a difference and engage with the V&A.