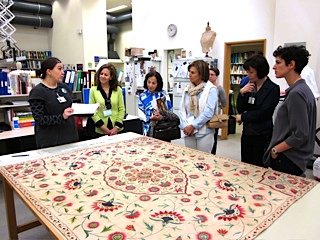 Event
V&AAF visit to London
In June 2011, the American Friends of the V&A held their inaugural trip to London. They devoted each of the three days to a different aspect of the Museum's diverse character with additional special access to some extraordinary private collections.
This was followed with a lecture by Oriole Cullen and a modeling of hats as part of the Bard Graduate Center's Gallery Events.
To tie-in with the V&A's headline exhibition The Cult of Beauty: The Aesthetic Movement 1860-1900 the group attended a private tour of the exhibition out of hours; saw some true masterpieces of the period in a private collection; had a drinks reception and tour at Leighton House as well as a fantastic evening in the Ladies' Smoking Room at the newly refurbished and recently opened St Pancras Renaissance Hotel.
To tie-in with other parts of the V&A's extraordinary collections, visits to the V&A's contemporary galleries were followed by tours of some of London's leading artist and architect studios, including Antony Gormley, Tom Dixon and Foster + Partners. In addition, the V&AAF group attended private tours of the V&A's world-class Medieval and Renaissance Galleries, its world-renowned conservation studios and the homes of celebrated art collectors.
The trip was a tremendous success and we look forward to planning more for the future.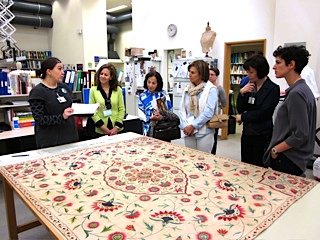 More Events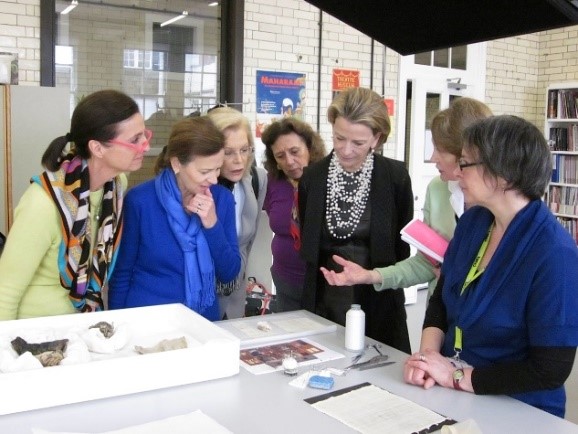 The American Friends of the V&A supported The Clothworkers' Centre for the Study and Conservation of Textiles and Fashion that opened in October.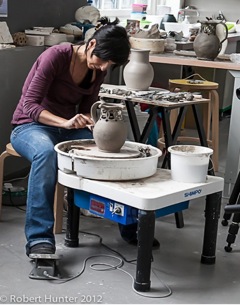 The American Friends of the V&A was able to support an artist's residency for ceramics artist Michelle Erickson at the V&A.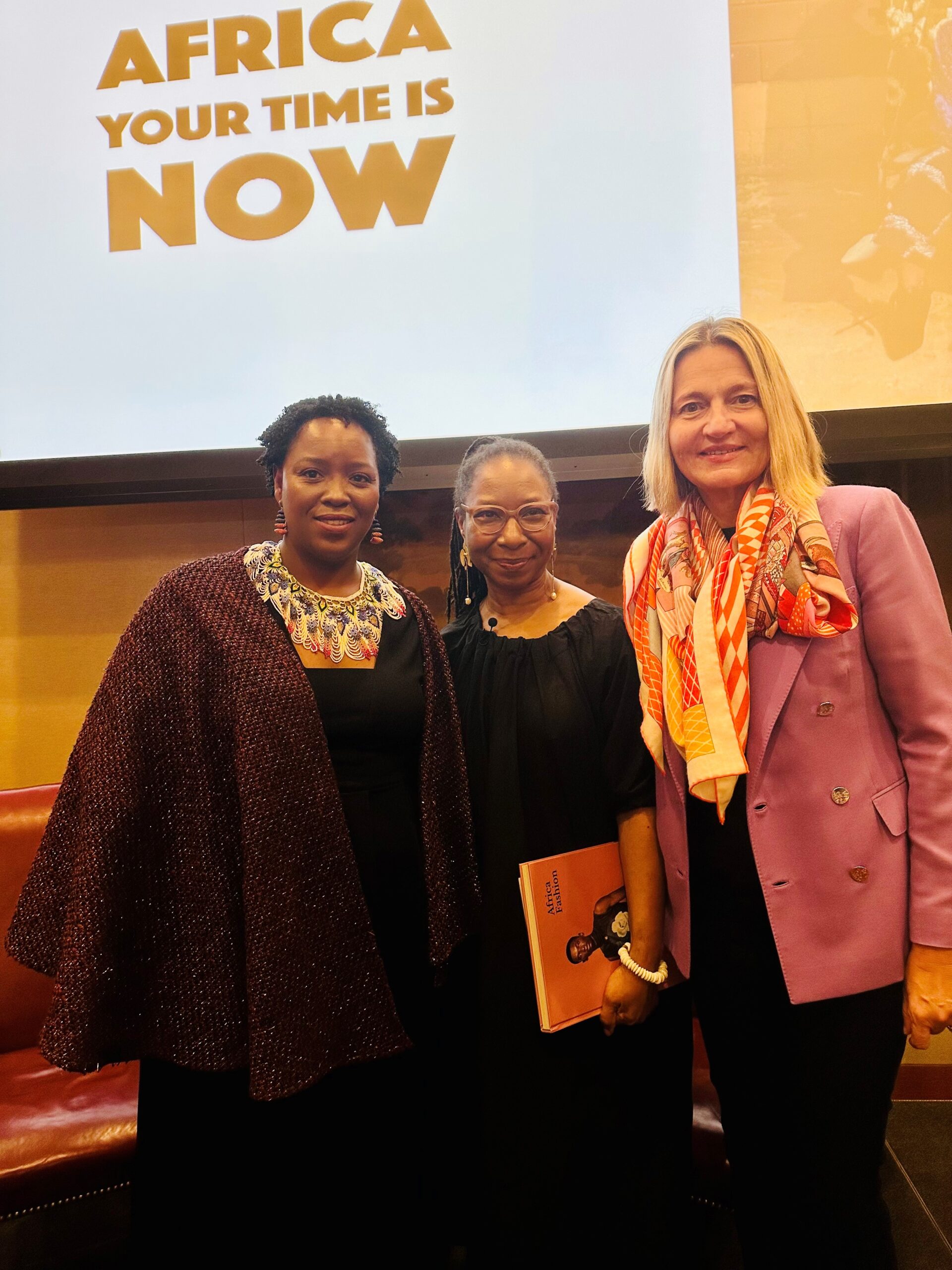 Dr Christine Checinska, Senior Curator of African and African Diaspora Fashion at the V&A, and Ernestine White-Mifetu, Sills Foundation Curator of African Art at the…
Join & Support
The V&AAF relies on the generosity of its supporters. Find out more about the ways you can make a difference and engage with the V&A.