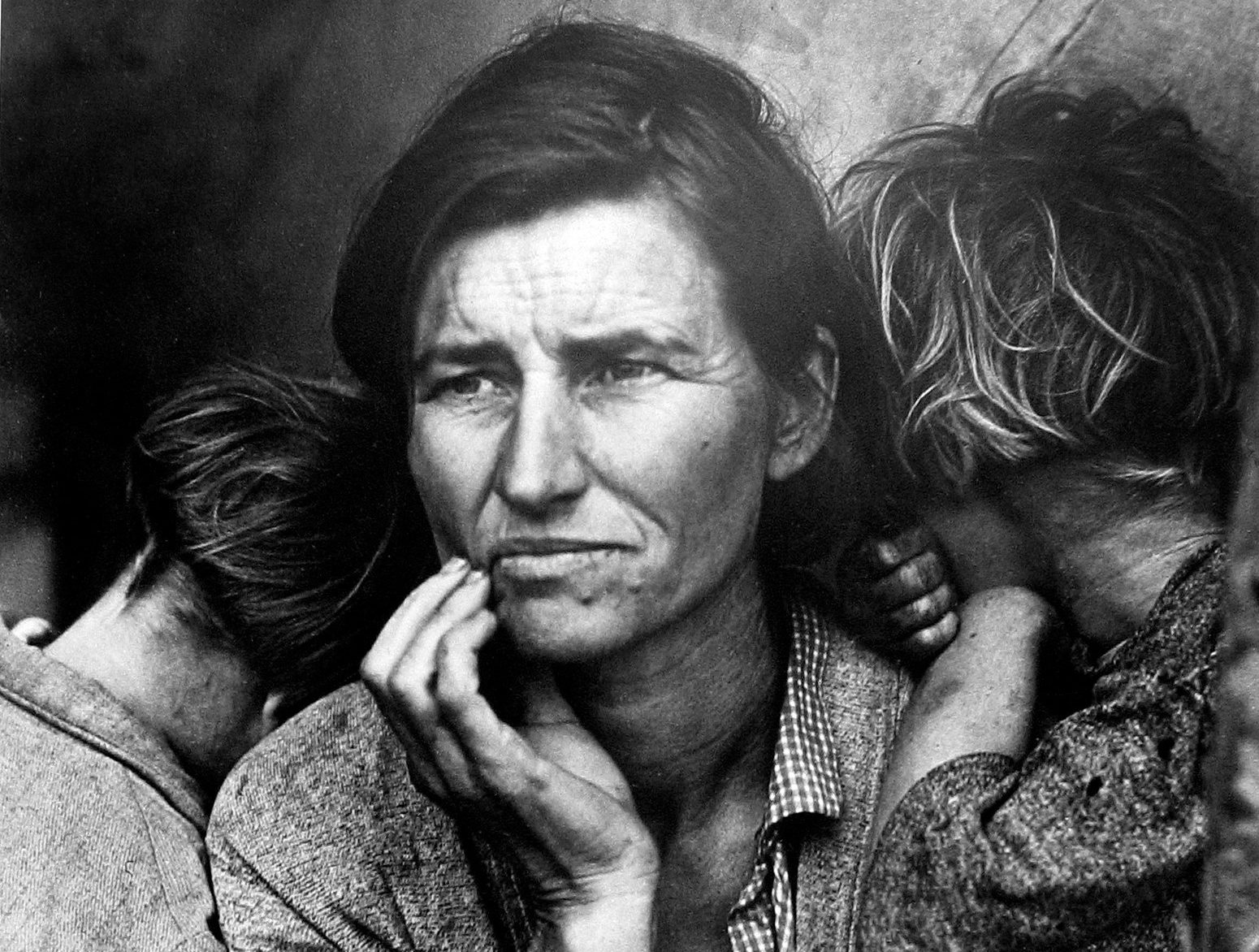 Event
View of the Schreyer Photography Collection
In November 2016, the American Friends of the V&A were treated to a private view of the Leslie, Judith and Gabrielle Schreyer Photography Collection at the Howard Greenberg Gallery.
After a drinks reception, Howard Greenberg gave a wonderful introduction to this exceptional collection and the group were able to see a number of works including vintage photographs by Ansel Adams, Diane Arbus, Walker Evans and Dorothea Lange.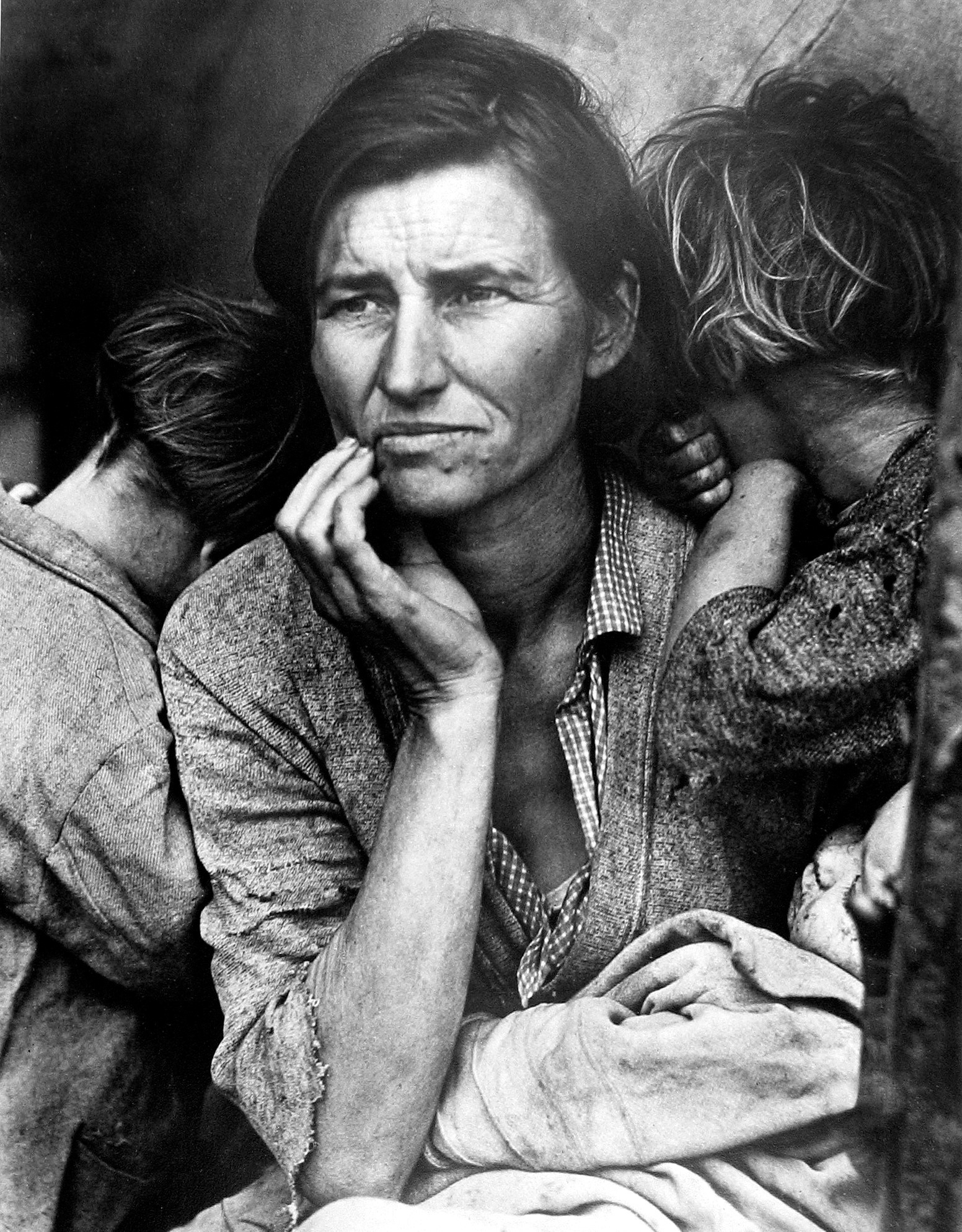 More Events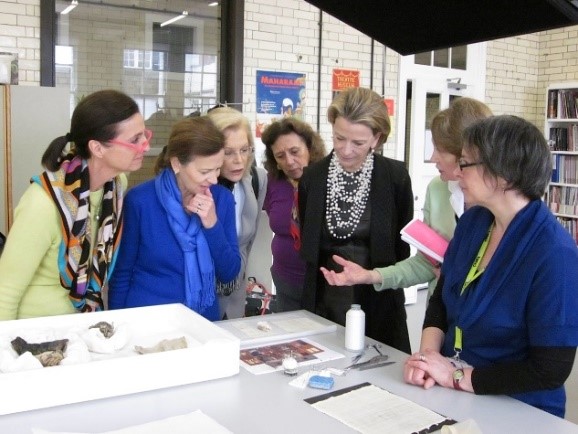 The American Friends of the V&A supported The Clothworkers' Centre for the Study and Conservation of Textiles and Fashion that opened in October.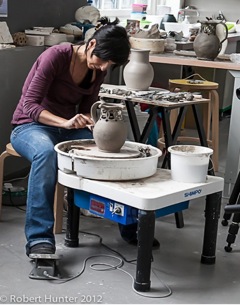 The American Friends of the V&A was able to support an artist's residency for ceramics artist Michelle Erickson at the V&A.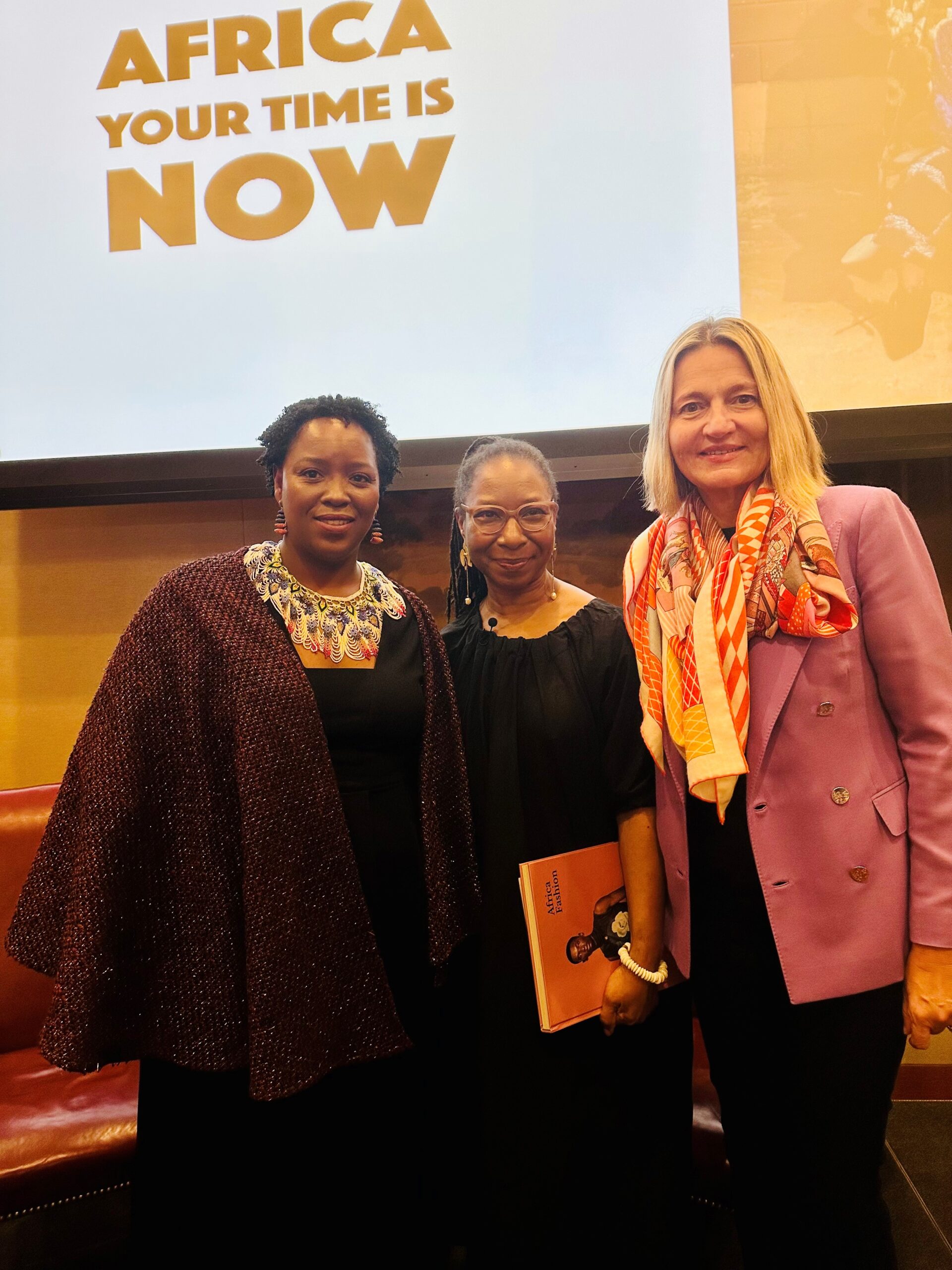 Dr Christine Checinska, Senior Curator of African and African Diaspora Fashion at the V&A, and Ernestine White-Mifetu, Sills Foundation Curator of African Art at the…
Join & Support
The V&AAF relies on the generosity of its supporters. Find out more about the ways you can make a difference and engage with the V&A.