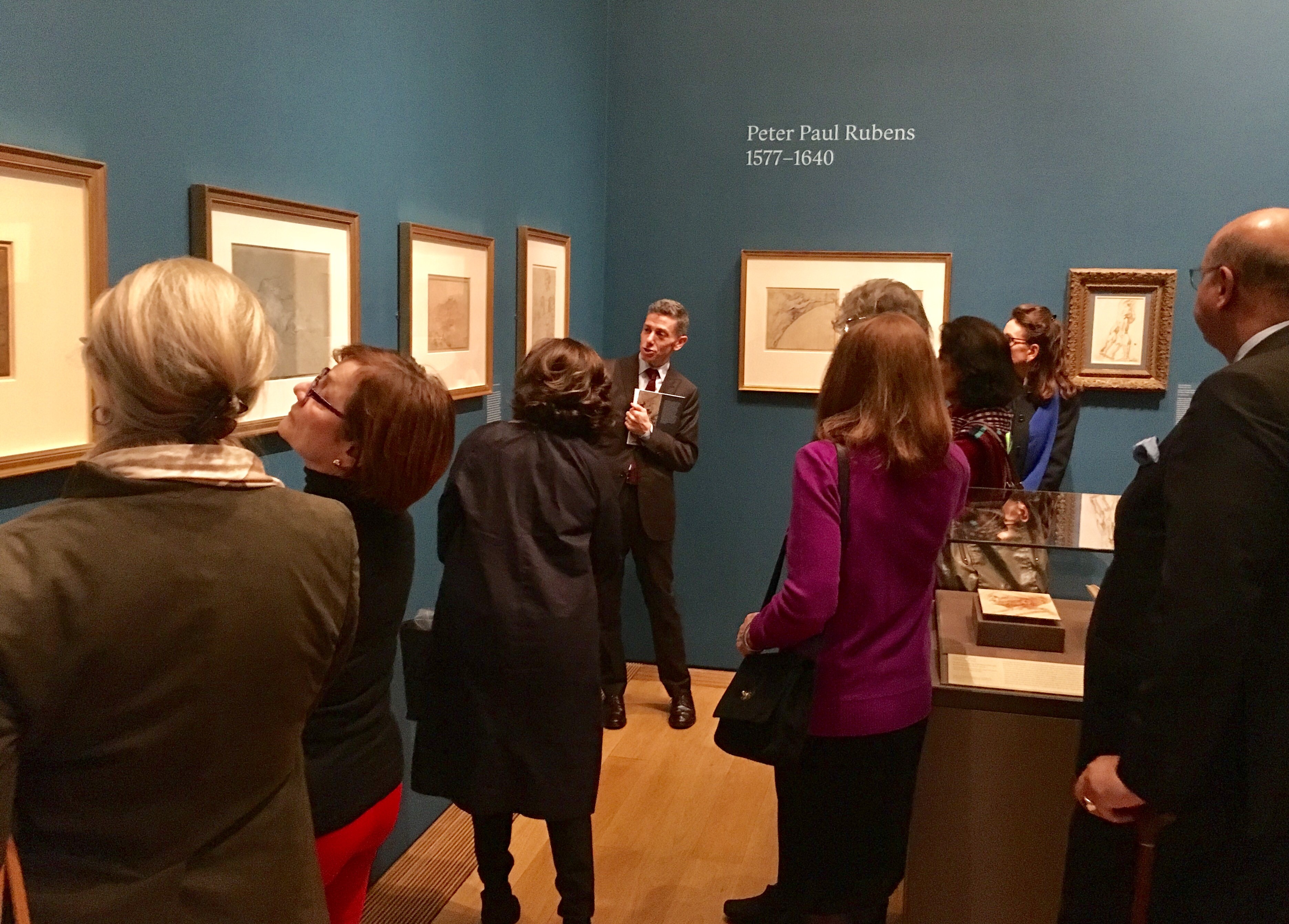 Event
Private tour of Curtain Up at the New York Public Library
On Wednesday, April 4th, V&AAF members experienced an after-hours tour of Power and Grace: Drawings by Rubens, Van Dyck, and Jordaens at the Morgan Library & Museum.
The tour was led by John Marciari, the Charles W. Engelhard Curator and Head of the Department of Drawings and Prints.
The exhibition features the greatest works on paper in the Morgan's collection by the Flemish Baroque artists Peter Paul Rubens (1577–1640), Anthony van Dyck (1599–1641), and Jacob Jordaens (1593–1678) as well as key loans from local collections. John Marciari gave the group an enlightening tour highlighting the distinctive graphic styles of each artist and their influence on one another.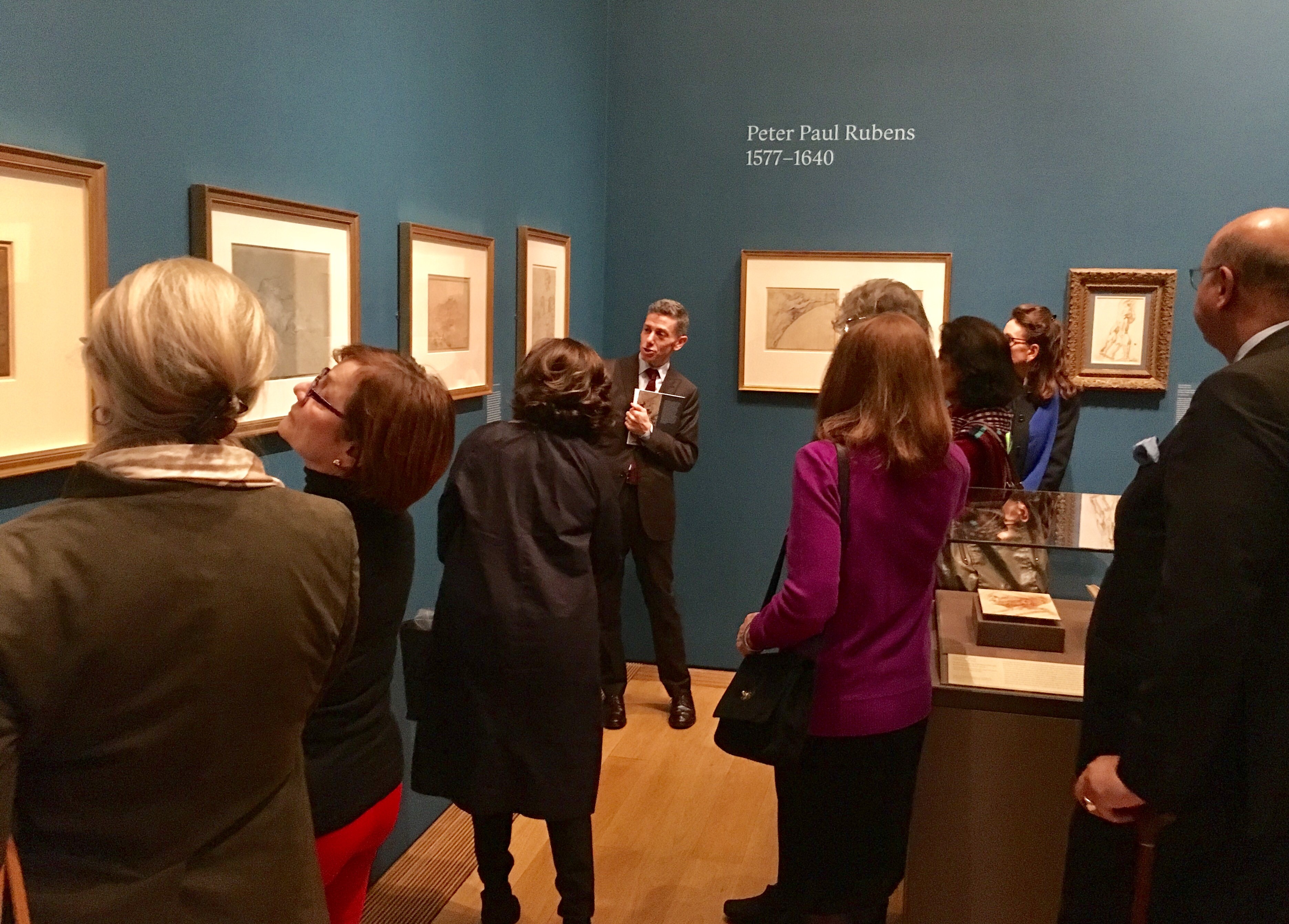 More Events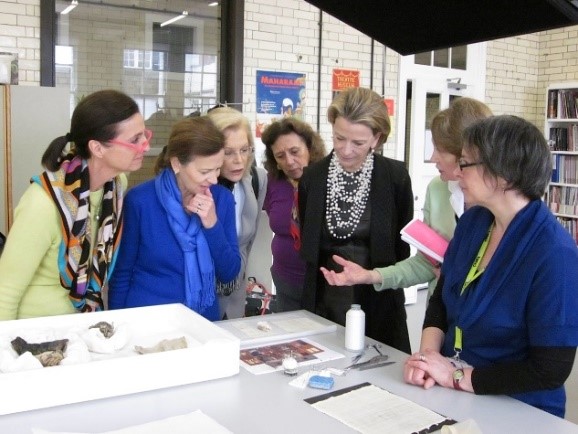 The American Friends of the V&A supported The Clothworkers' Centre for the Study and Conservation of Textiles and Fashion that opened in October.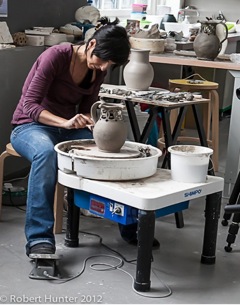 The American Friends of the V&A was able to support an artist's residency for ceramics artist Michelle Erickson at the V&A.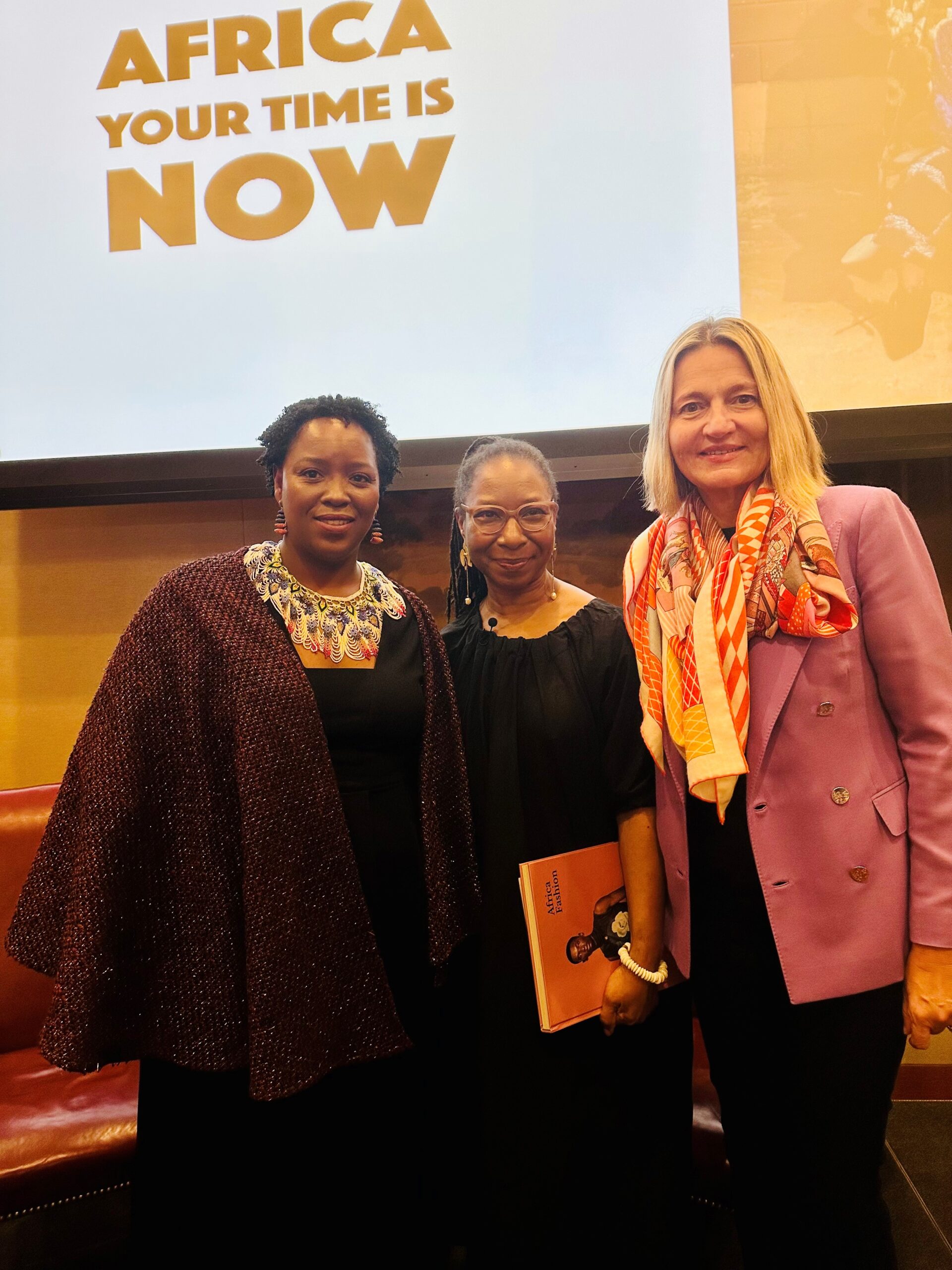 Dr Christine Checinska, Senior Curator of African and African Diaspora Fashion at the V&A, and Ernestine White-Mifetu, Sills Foundation Curator of African Art at the…
Join & Support
The V&AAF relies on the generosity of its supporters. Find out more about the ways you can make a difference and engage with the V&A.