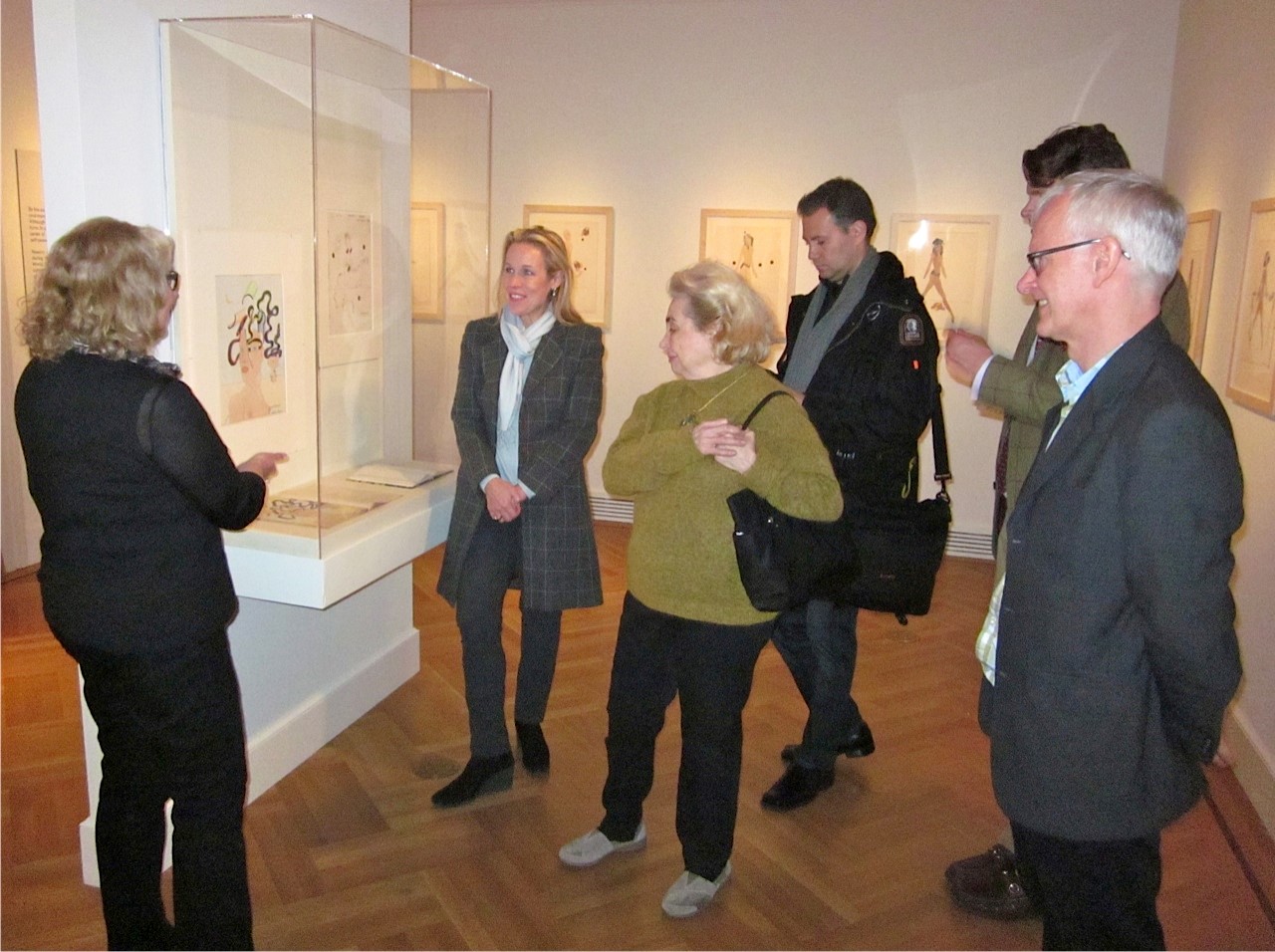 Event
Tour of Barbara Nessim: An Artful Life at the Bard Graduate Center
In November 2014 the V&AAF toured Barbara Nessim: An Artful Life at the Bard Graduate Center.
The tour was led by the artist herself Barbara Nessim and Douglas Dodds, curator of the exhibition and Senior Curator in the Word and Image Department at the V&A.
Barbara Nessim was one of the first professional illustrators to master the computer as an artistic tool.
This exhibition examined her sketchbooks, hand-drawn and computer-generated illustrations, paintings, collages, textiles, and fashion.
Several members attended the subsequent lecture by Douglas Dodds at the Bard Graduate Center's Lecture Hall, "From Analogue to Digital: Documenting the History of Computer-Generated Art and Design".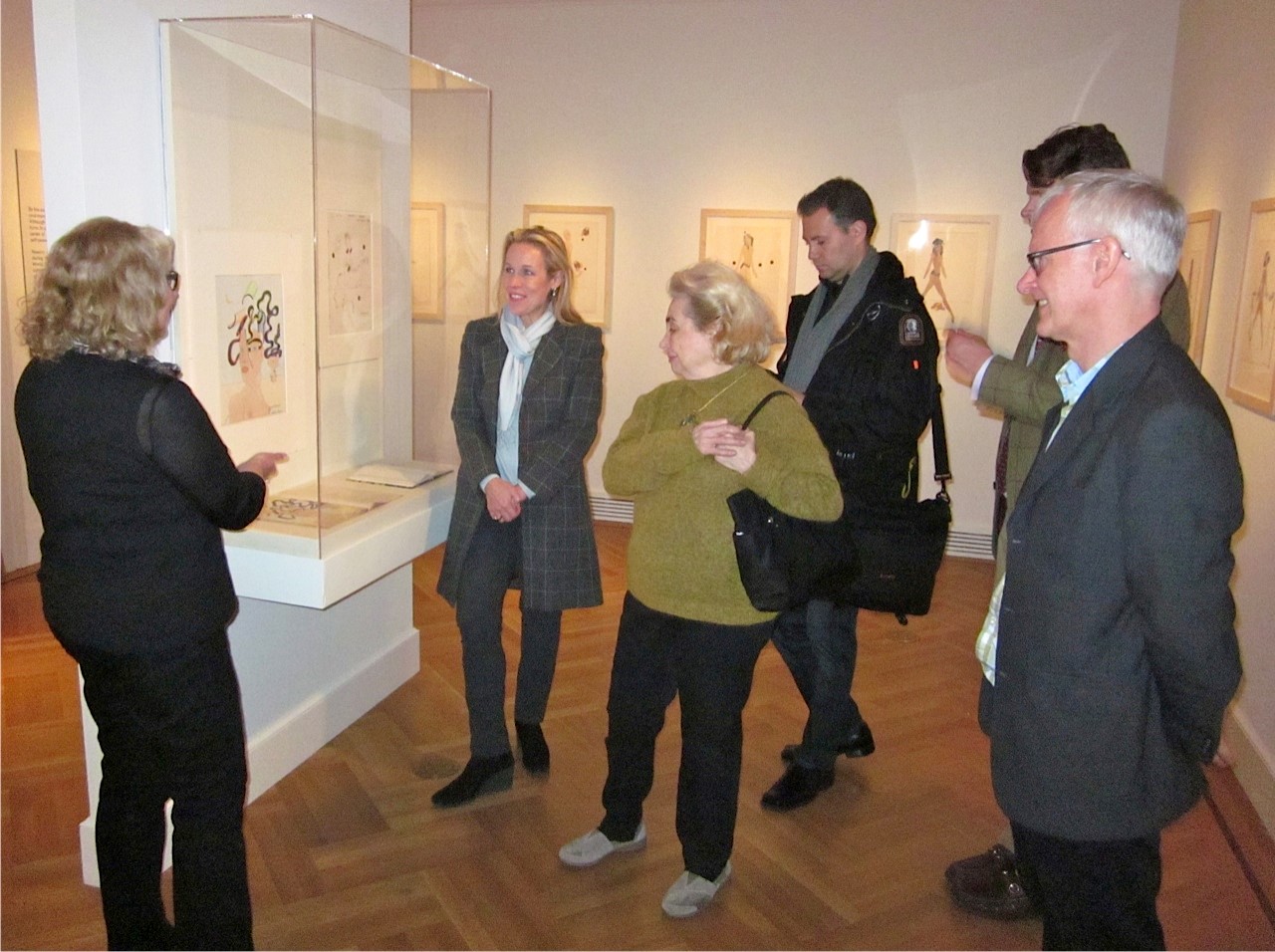 More Events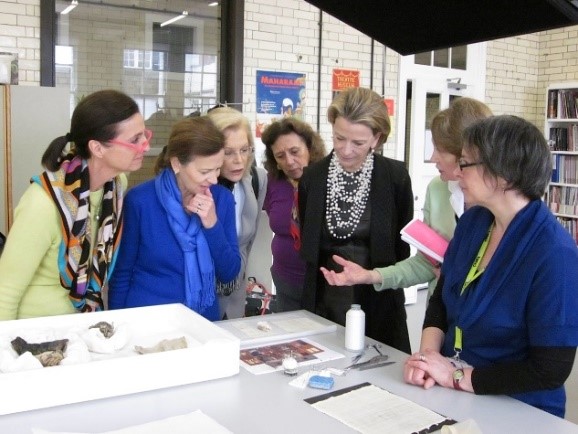 The American Friends of the V&A supported The Clothworkers' Centre for the Study and Conservation of Textiles and Fashion that opened in October.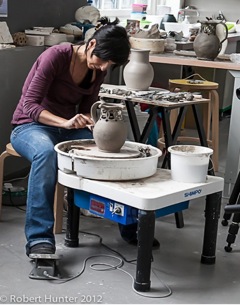 The American Friends of the V&A was able to support an artist's residency for ceramics artist Michelle Erickson at the V&A.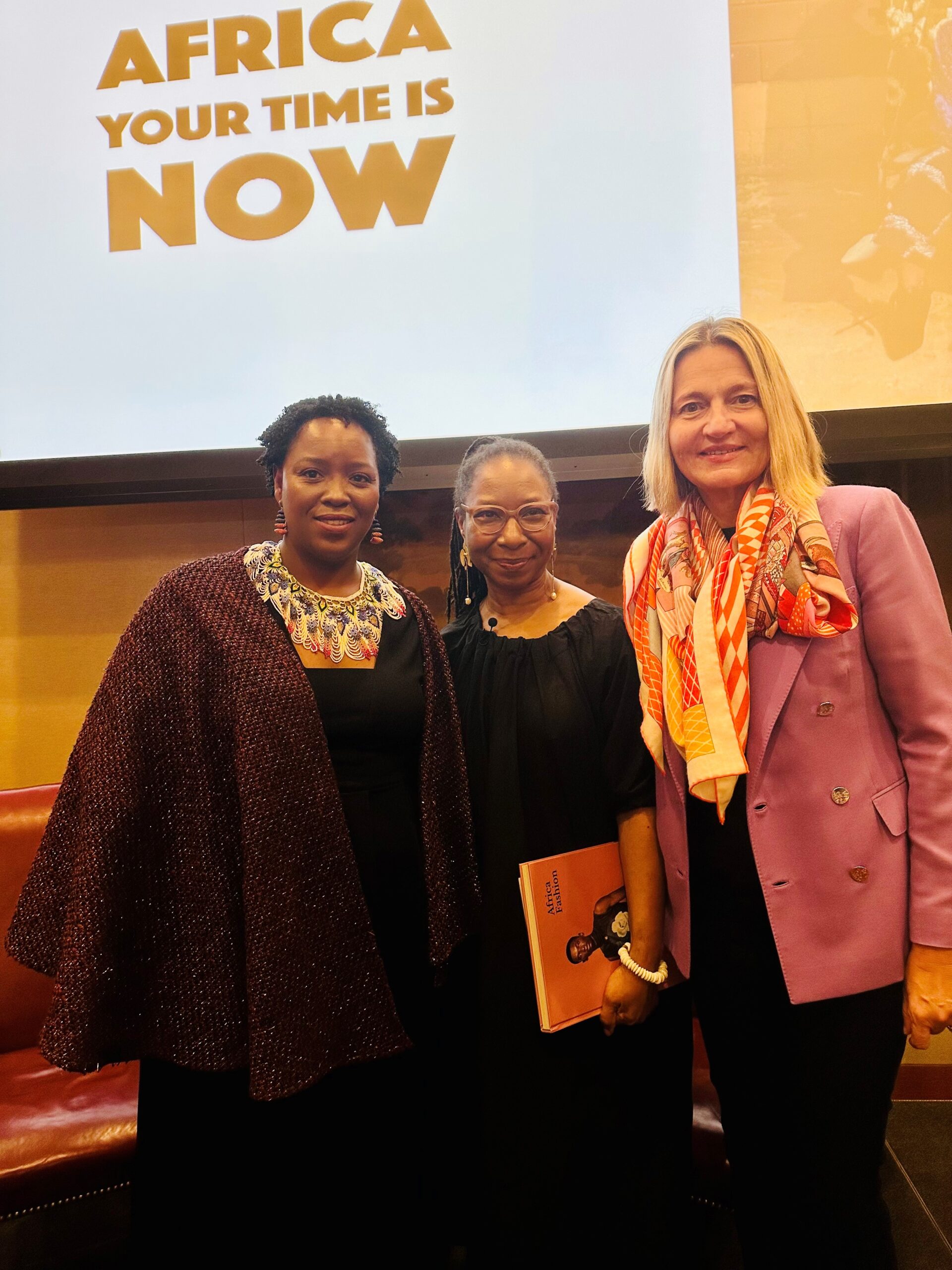 Dr Christine Checinska, Senior Curator of African and African Diaspora Fashion at the V&A, and Ernestine White-Mifetu, Sills Foundation Curator of African Art at the…
Join & Support
The V&AAF relies on the generosity of its supporters. Find out more about the ways you can make a difference and engage with the V&A.