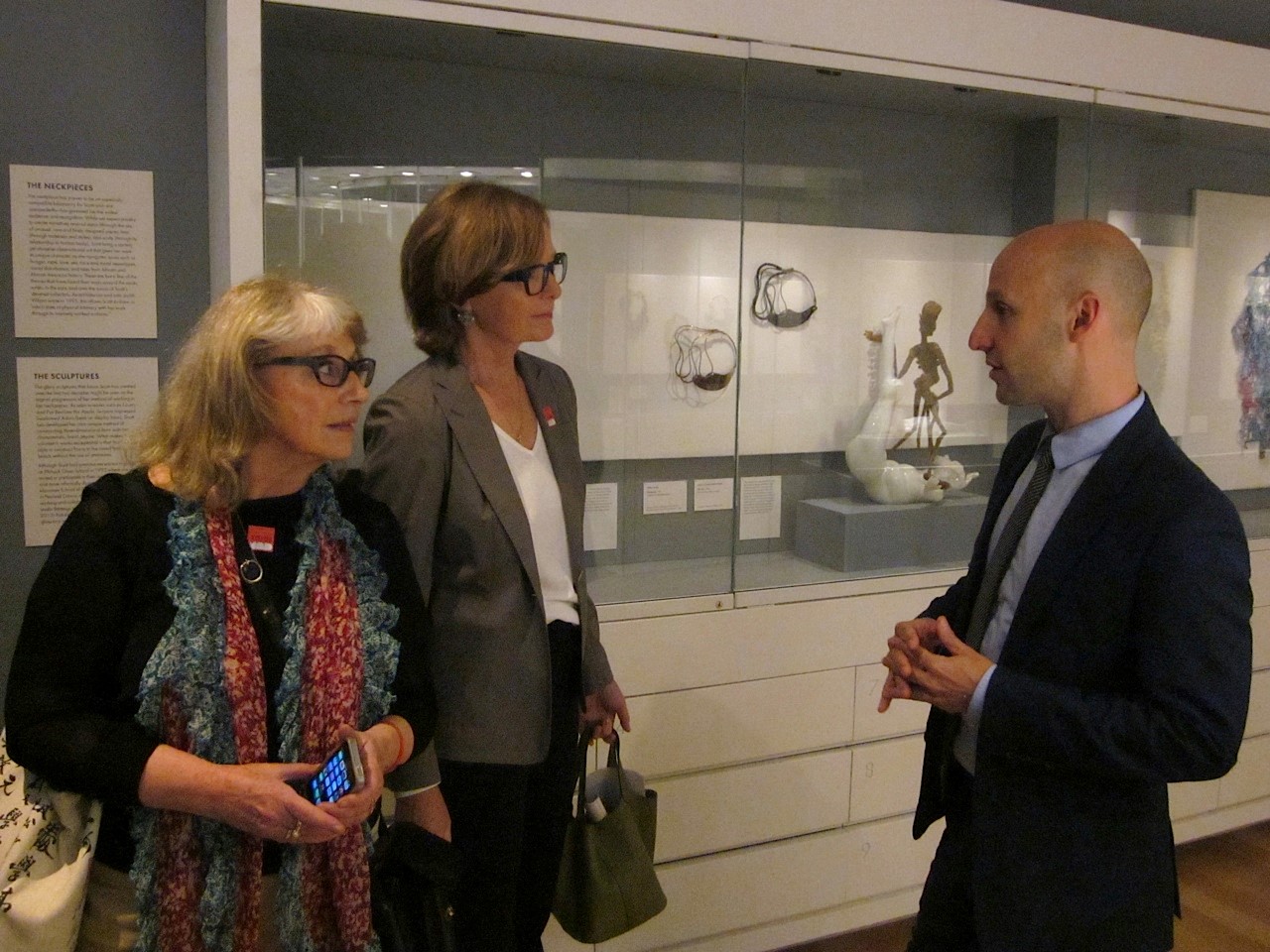 Event
Private tour of NYC Makers: The MAD Biennial
In October 2014 the V&AAF enjoyed a Private tour of the Museum of Arts and Design in New York led by Dr. Glenn Adamson, Director of MAD and former Head of Research at the V&A.
The tour began with a visit to the exhibition What Would Mrs. Webb Do? A Founder's Vision, which highlighted the advocacy and dedication of MAD's founder, Aileen Osborn Webb, to skilled makers across America, and featured objects drawn largely from the Museum's permanent collection.
The V&AAF group then visited the exhibition NYC Makers: The MAD Biennial which spotlighted the creative communities thriving across the five boroughs of New York today and showcased the work of 100 makers – highly inventive artisans, artists, and designers who create objects or environments through exquisite workmanship and skill.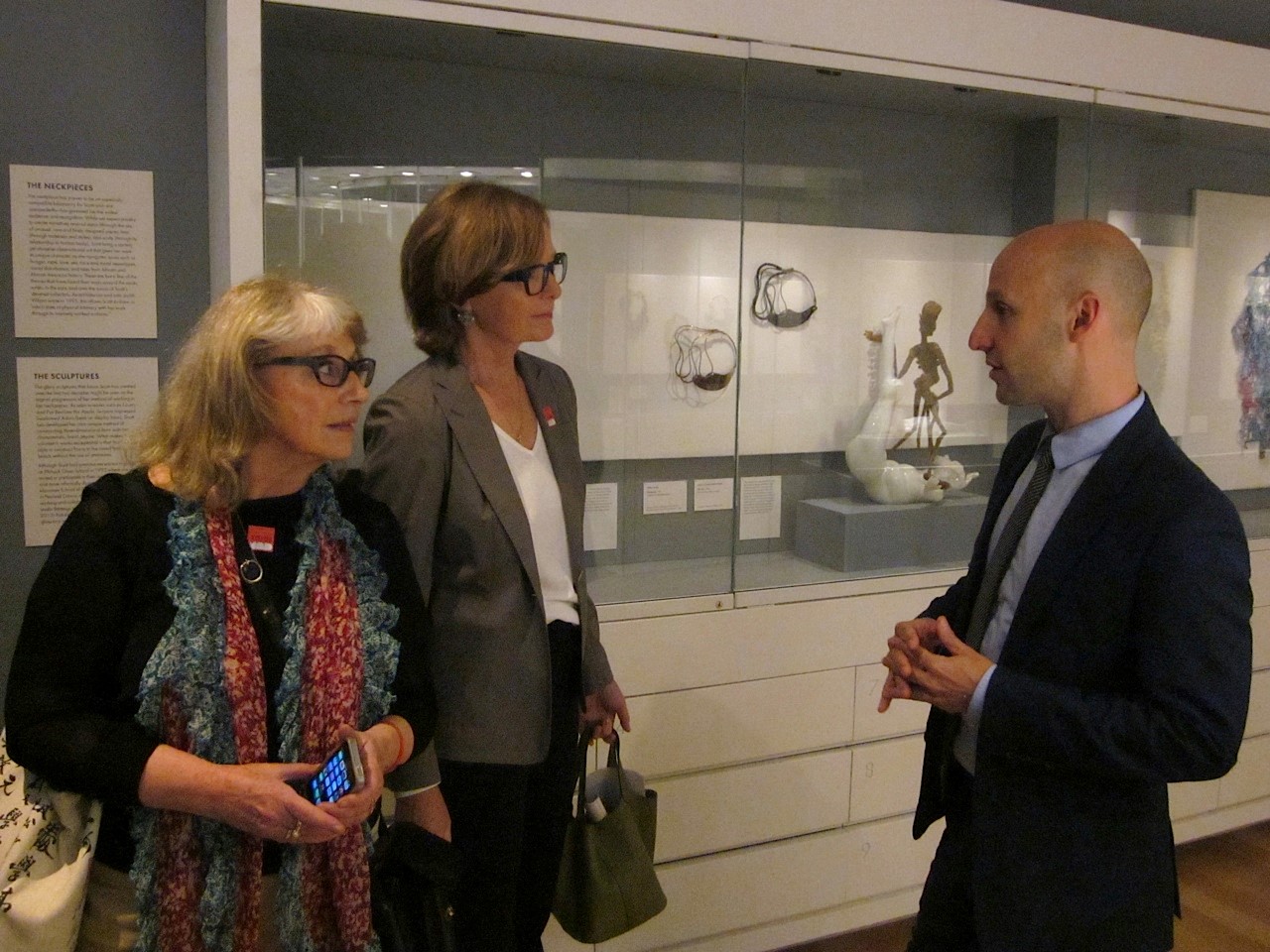 More Events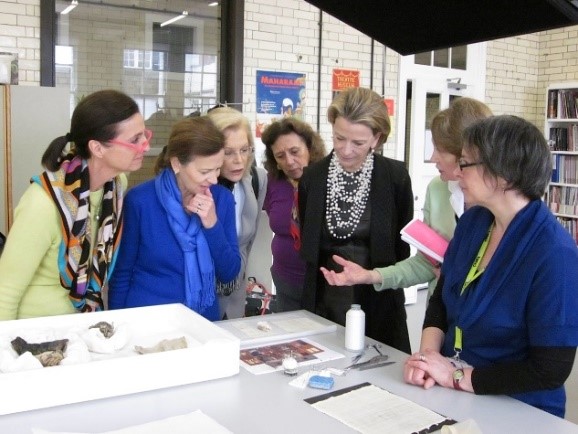 The American Friends of the V&A supported The Clothworkers' Centre for the Study and Conservation of Textiles and Fashion that opened in October.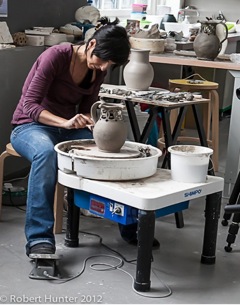 The American Friends of the V&A was able to support an artist's residency for ceramics artist Michelle Erickson at the V&A.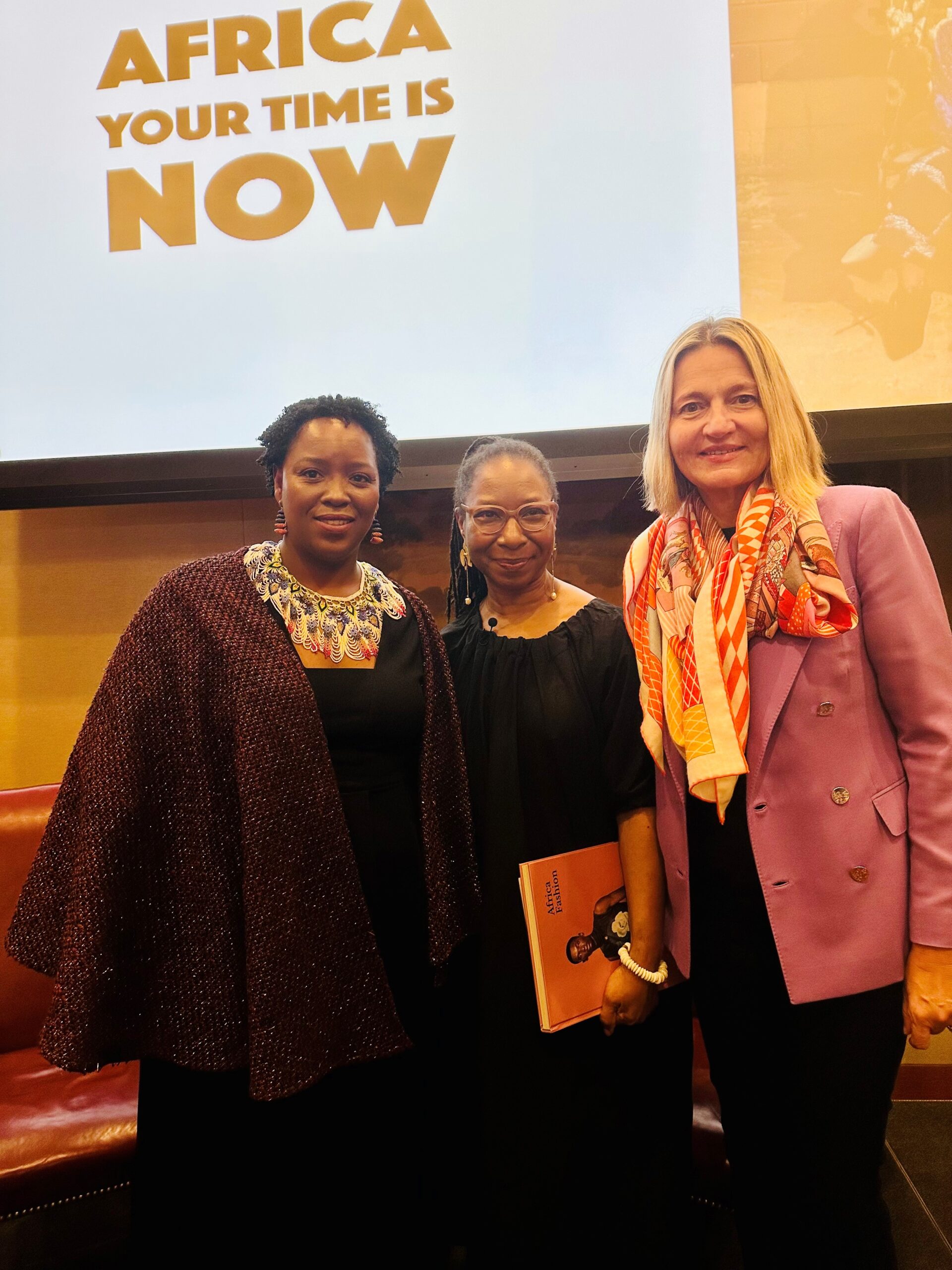 Dr Christine Checinska, Senior Curator of African and African Diaspora Fashion at the V&A, and Ernestine White-Mifetu, Sills Foundation Curator of African Art at the…
Join & Support
The V&AAF relies on the generosity of its supporters. Find out more about the ways you can make a difference and engage with the V&A.