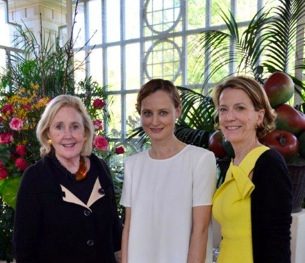 Event
Lecture on Ballgowns: British Glamour Since 1950
Oriole Cullen, a Curator of Fashion and Textiles at the V&A, gave a lecture on Ballgowns: British Glamour Since 1950, March 28th at the Society of the Four Arts, Palm Beach, Florida.
The lecture highlighted the themes of the V&A exhibition of the same name, looking at what defines British evening wear during this period and how the role of the ball gown has changed over the past 60 years.
The lecture was hosted jointly by the V&AAF and the Society of the Four Arts Campus on the Lake and was followed by a reception and book signing in the Pannill Pavilion.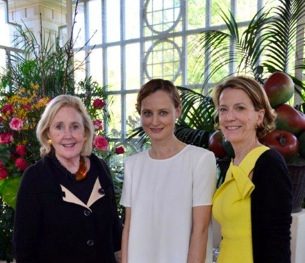 More Events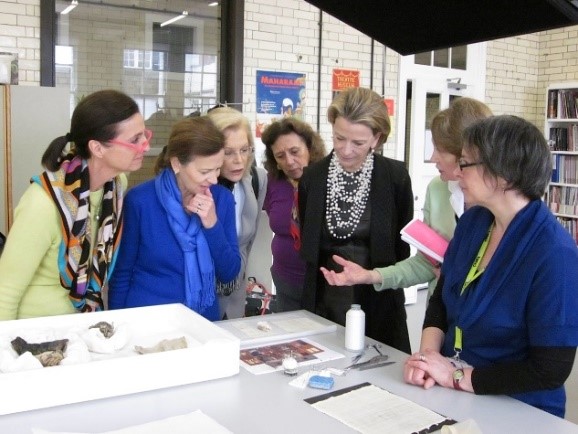 The American Friends of the V&A supported The Clothworkers' Centre for the Study and Conservation of Textiles and Fashion that opened in October.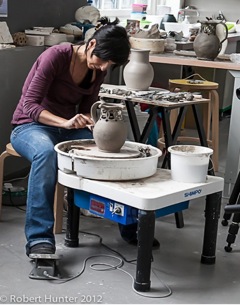 The American Friends of the V&A was able to support an artist's residency for ceramics artist Michelle Erickson at the V&A.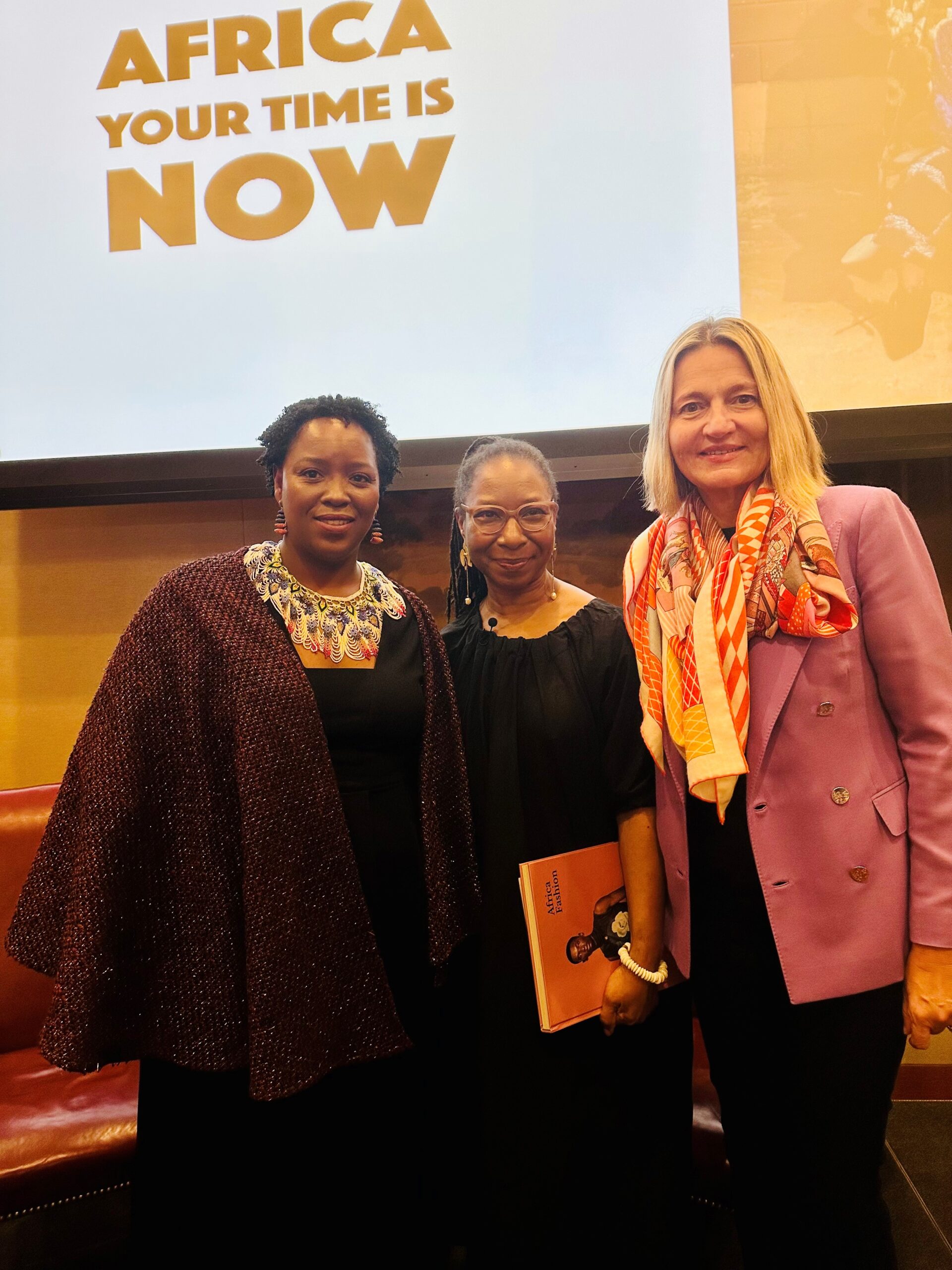 Dr Christine Checinska, Senior Curator of African and African Diaspora Fashion at the V&A, and Ernestine White-Mifetu, Sills Foundation Curator of African Art at the…
Join & Support
The V&AAF relies on the generosity of its supporters. Find out more about the ways you can make a difference and engage with the V&A.