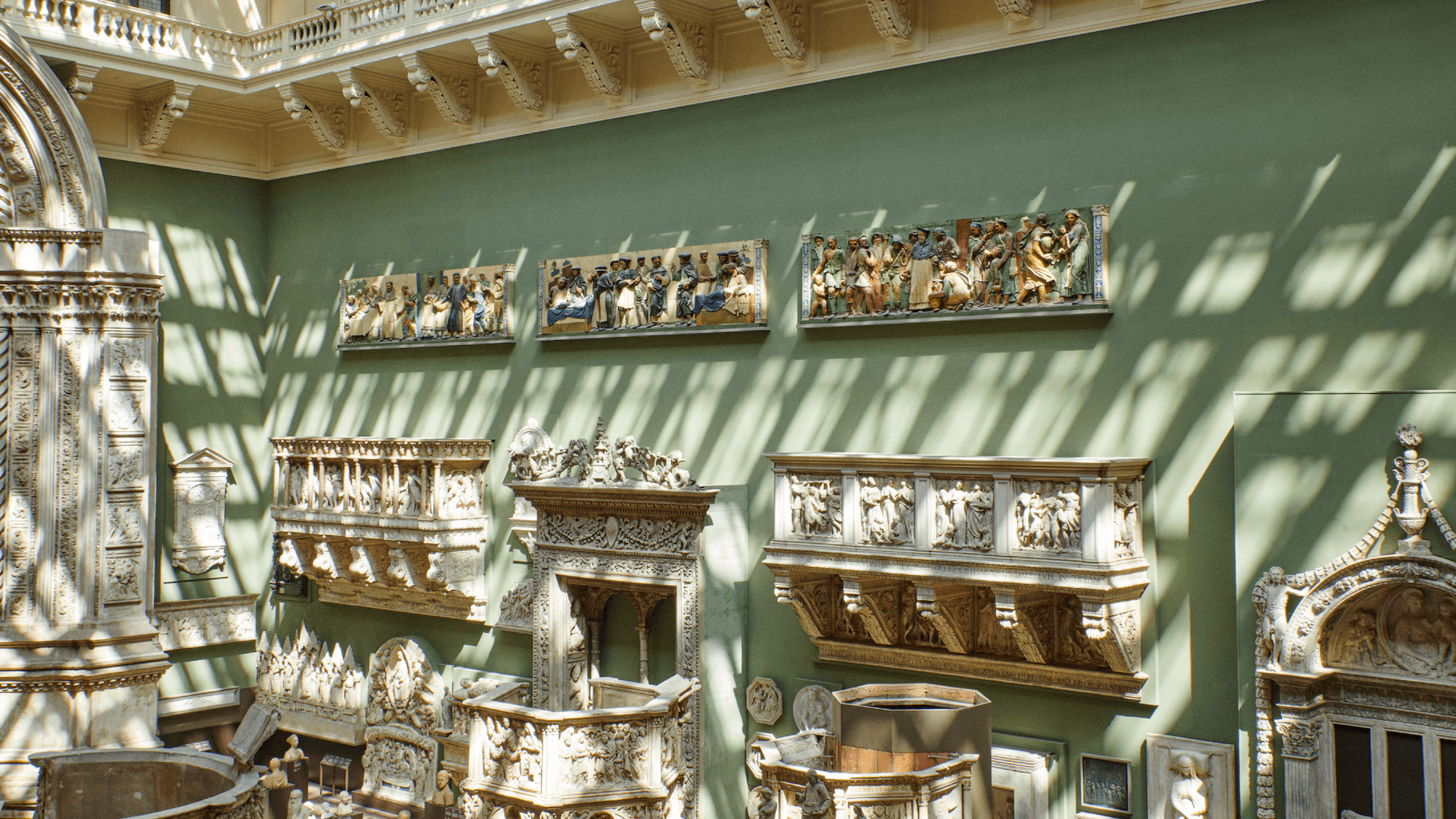 ABOUT US
We are dedicated to supporting the work of the V&A
OUR HISTORY
Established in 1984, the V&A Americas Foundation is an independent charity that supports the work of the V&A, the world's leading museum of art and design, in the United Kingdom.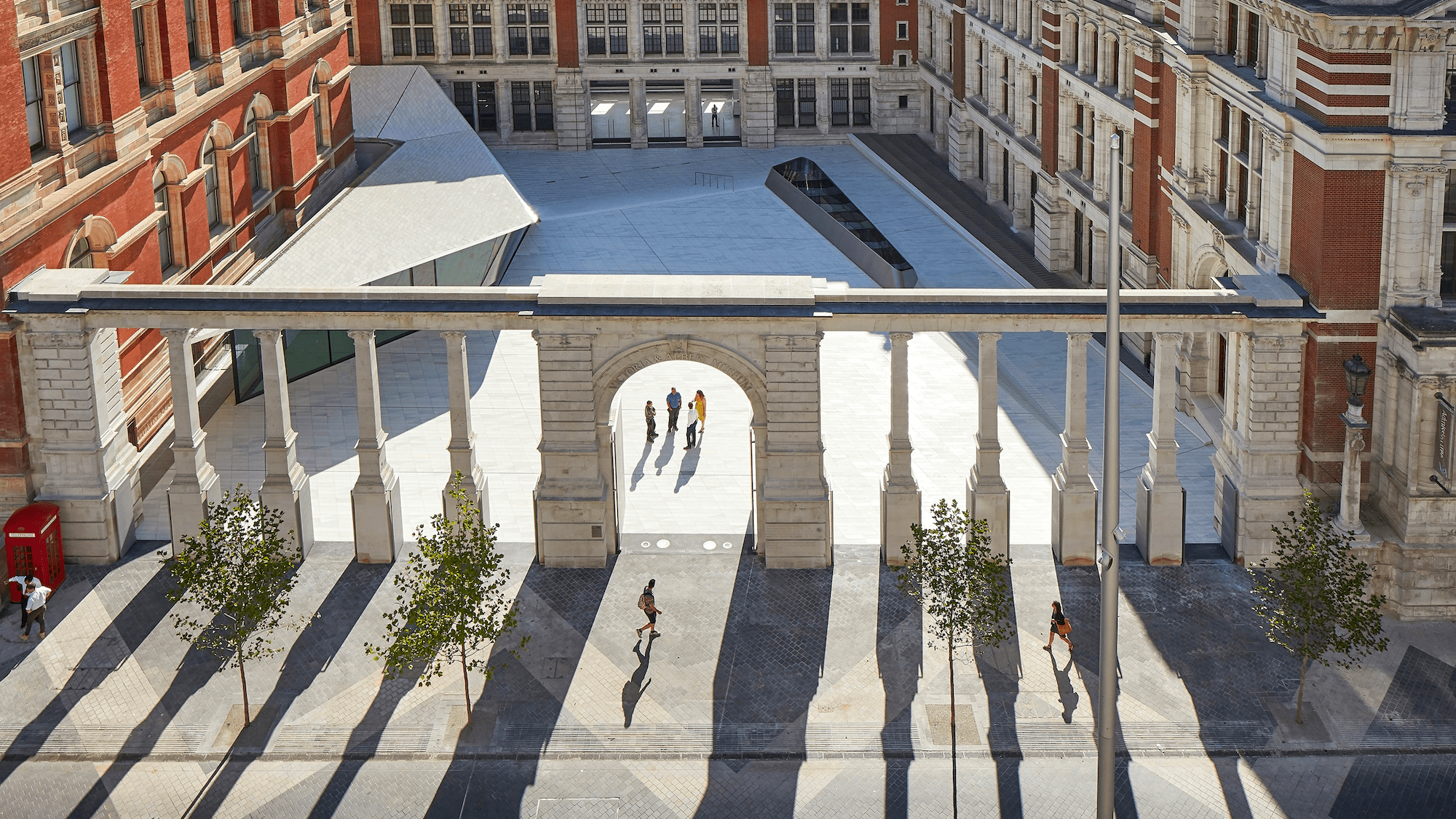 We help to fund the museum's world-class exhibitions, acquisitions, conservation, ground-breaking research and capital projects. We work to strengthen the international presence of the V&A and build awareness and visibility of its collections in the US through an engaging programme of events.
our work
Support from the V&AAF has enabled the V&A to mount exhibitions, acquire new works and share the collection internationally.
OUR EVENTS
We host events throughout the year in New York, Palm Beach and London.
Our board of trustees
Tiffany Dubin
Deborah Farrington
Jamee Gregory
Audrey Gruss
Monica Mandelli (Chair)
Vatsa Narasimha
Mandakini Puri
Thomas Quick
Leslie Schreyer
Bernard Selz
Chris Thom
Dr Susan Weber
Lynne Wheat
Ros L'Esperance