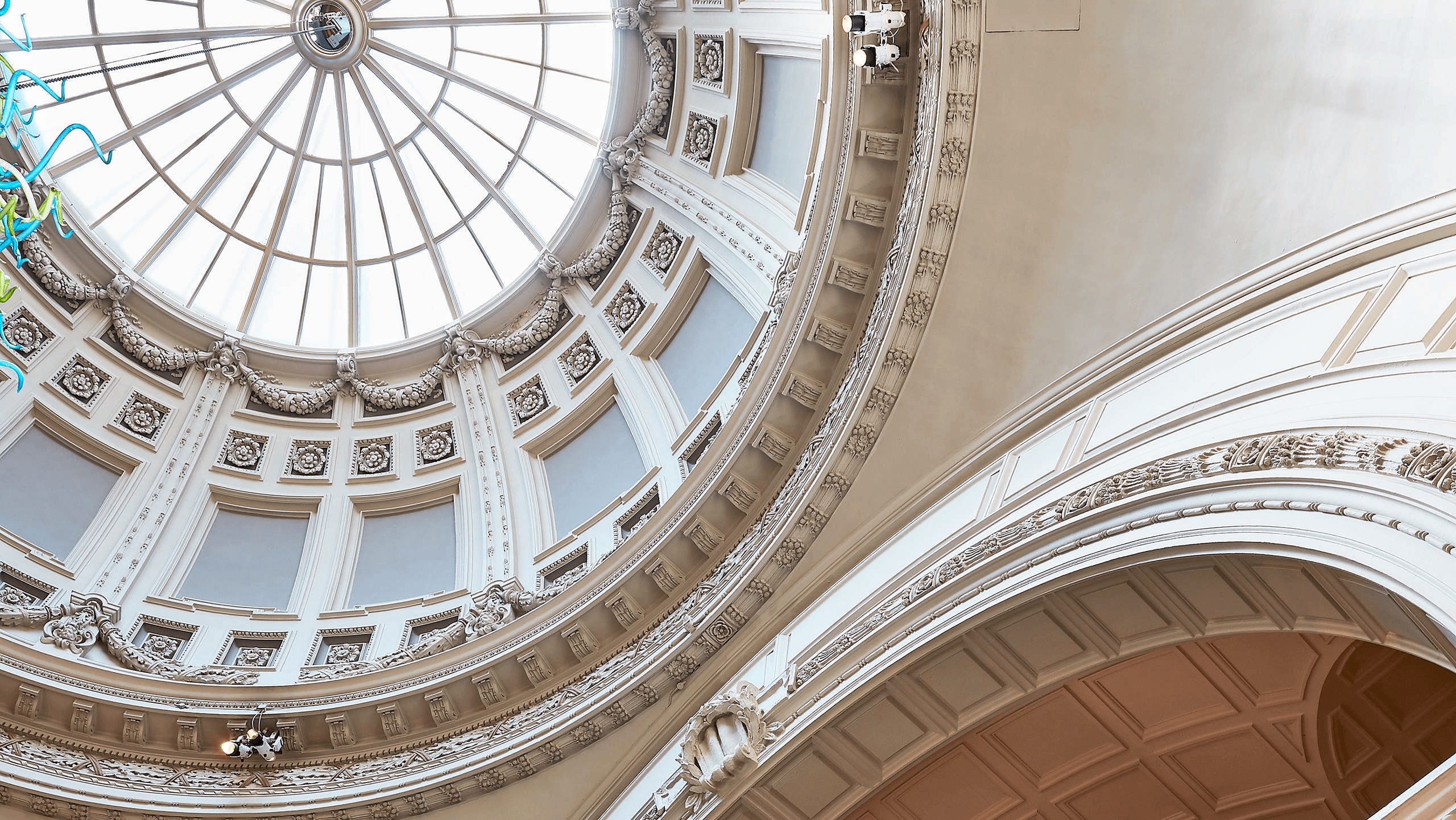 Welcome to the V&A Americas Foundation
The V&A Americas Foundation (V&AAF) promotes and supports the work of the V&A in the United Kingdom. We raise vital funds, engage with and build awareness of the museums' unique collections and deliver an exciting programme of events.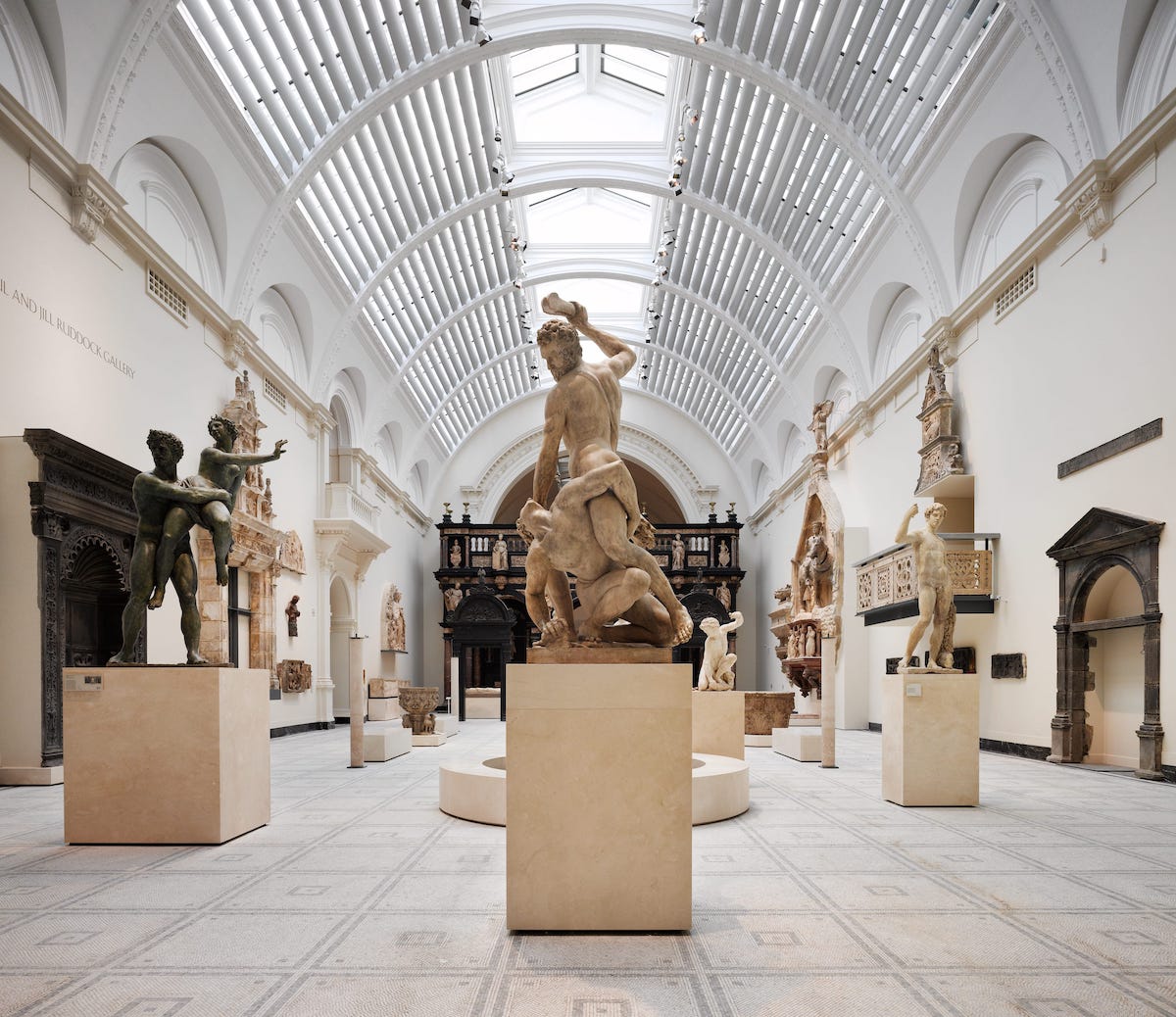 ABOUT THE V&A
The V&A is a family of art, design and performance museums, where everyone is invited to enjoy the power of creativity.
The V&A houses a permanent collection of over 2.8 million objects that span over 5,000 years of human creativity. The museum holds many of the UK's national collections and houses some of the greatest resources for the study of architecture, furniture, fashion, photography, sculpture, jewellery, glass, ceramics, book arts, Asian art and design, theatre and performance.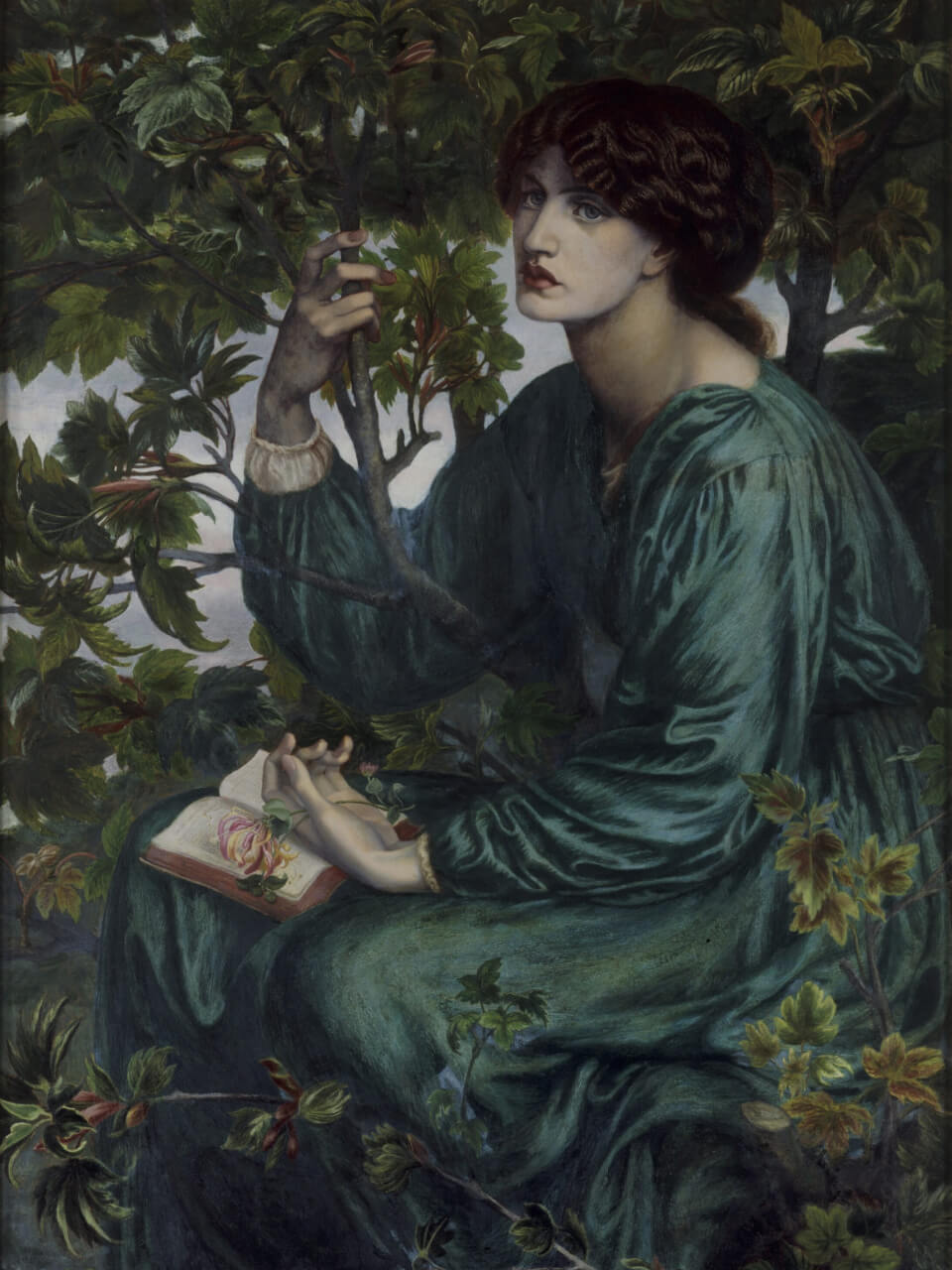 Recent acquisitions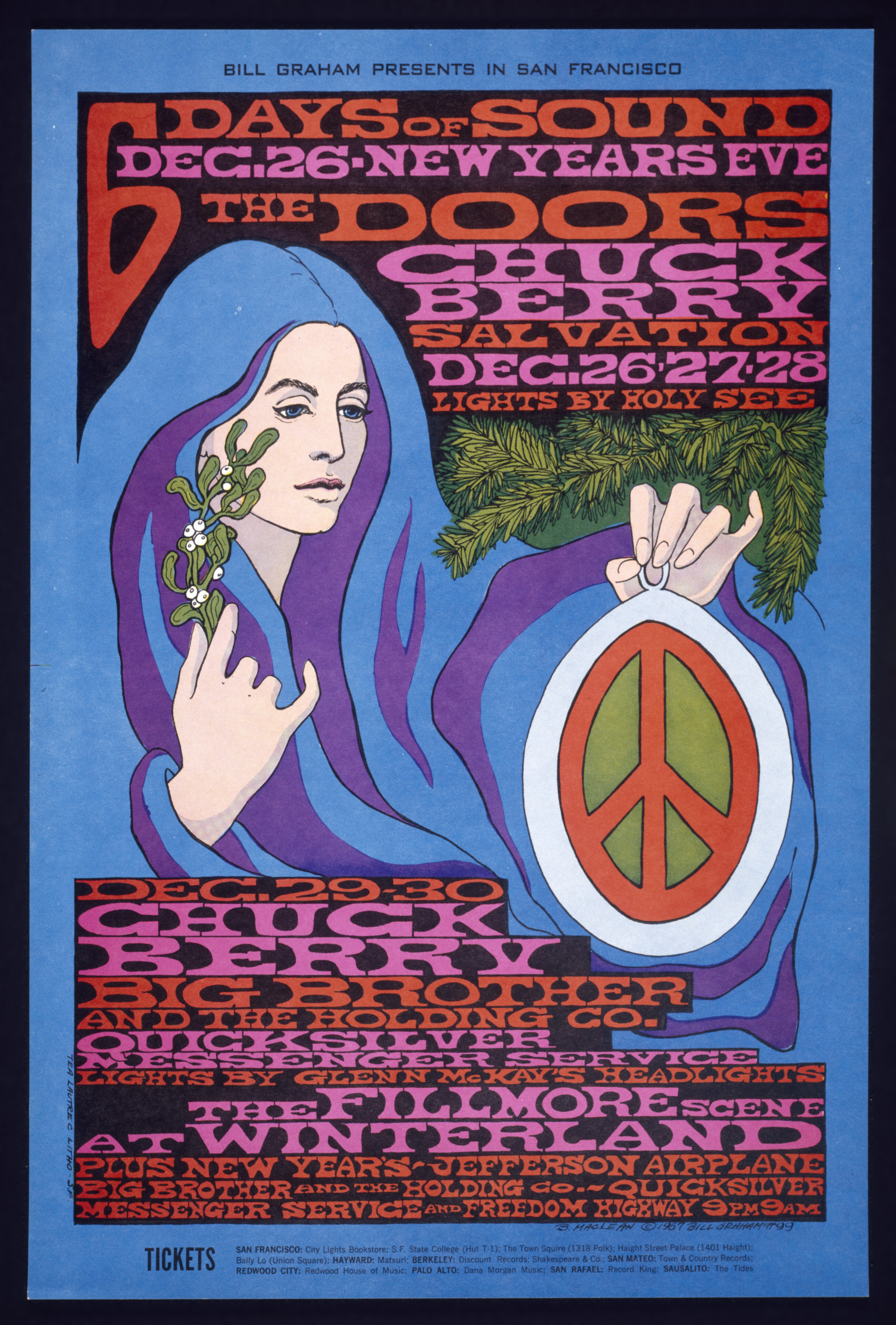 This poster advertises a 6-day long concert series held at the end of 1967 in San Francisco by legendary rock promoter Bill Graham.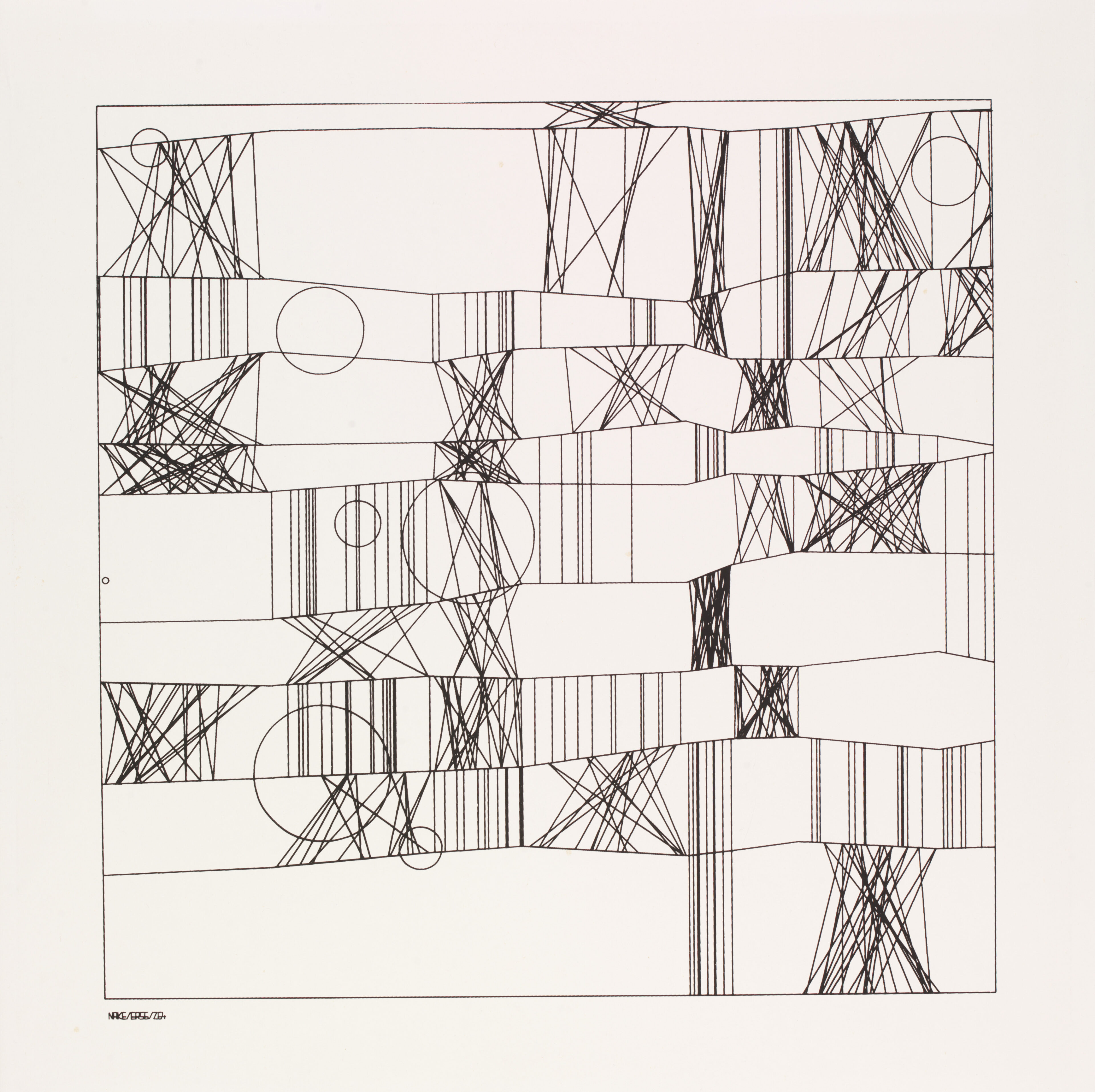 This screenprint was created from a plotter drawing produced using a computer program, or algorithm, written by the artist and mathematician Frieder Nake.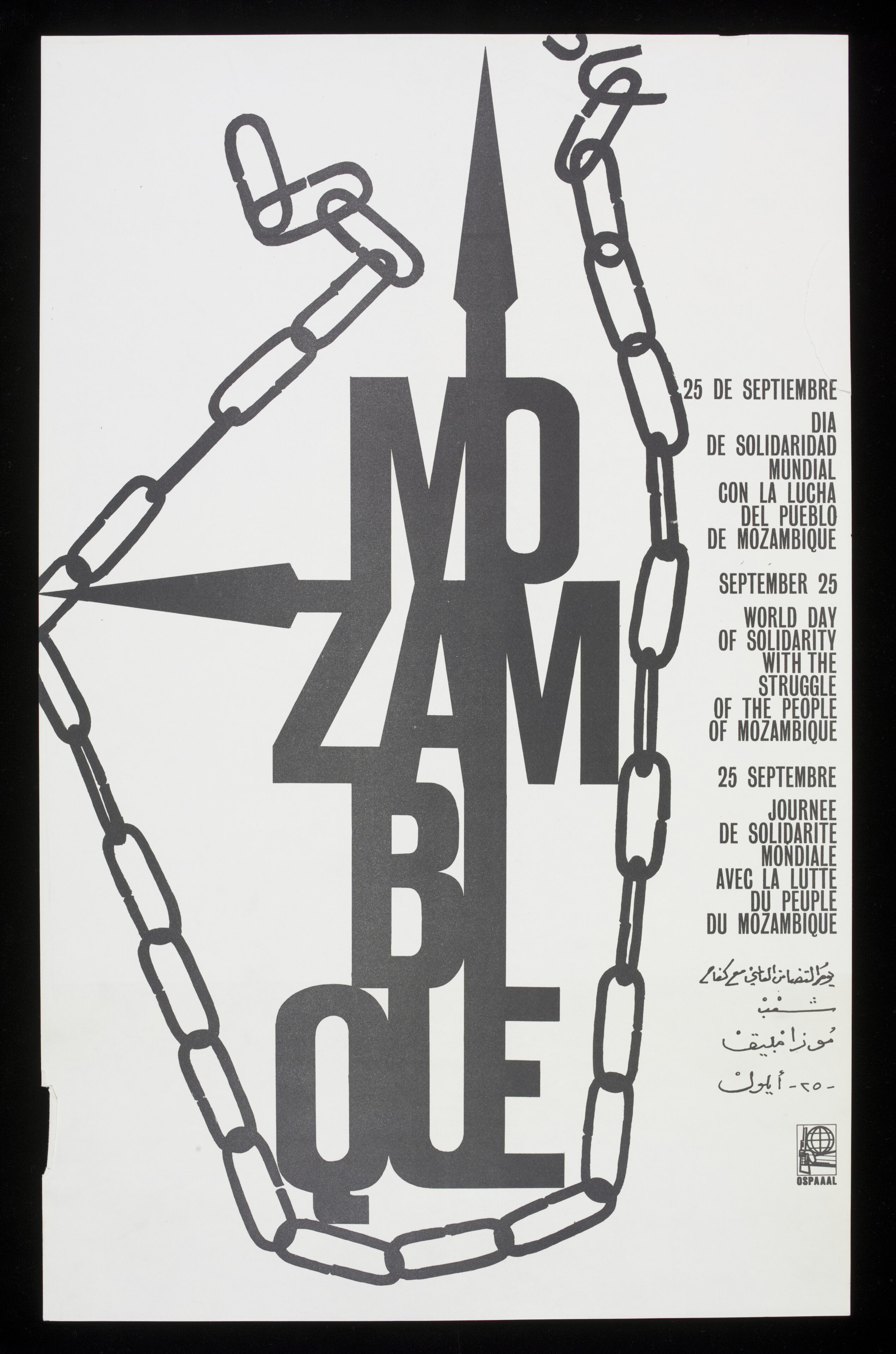 The OSPAAAL posters in particular reveal the idealistic spirit at the core of the Cuban Revolution, intent on eradicating imperialism globally.
Our Events
Discover the treasures and talent of the V&A through our events.
Join & Support
The V&AAF relies on the generosity of its supporters. Find out more about the ways you can make a difference and engage with the V&A.